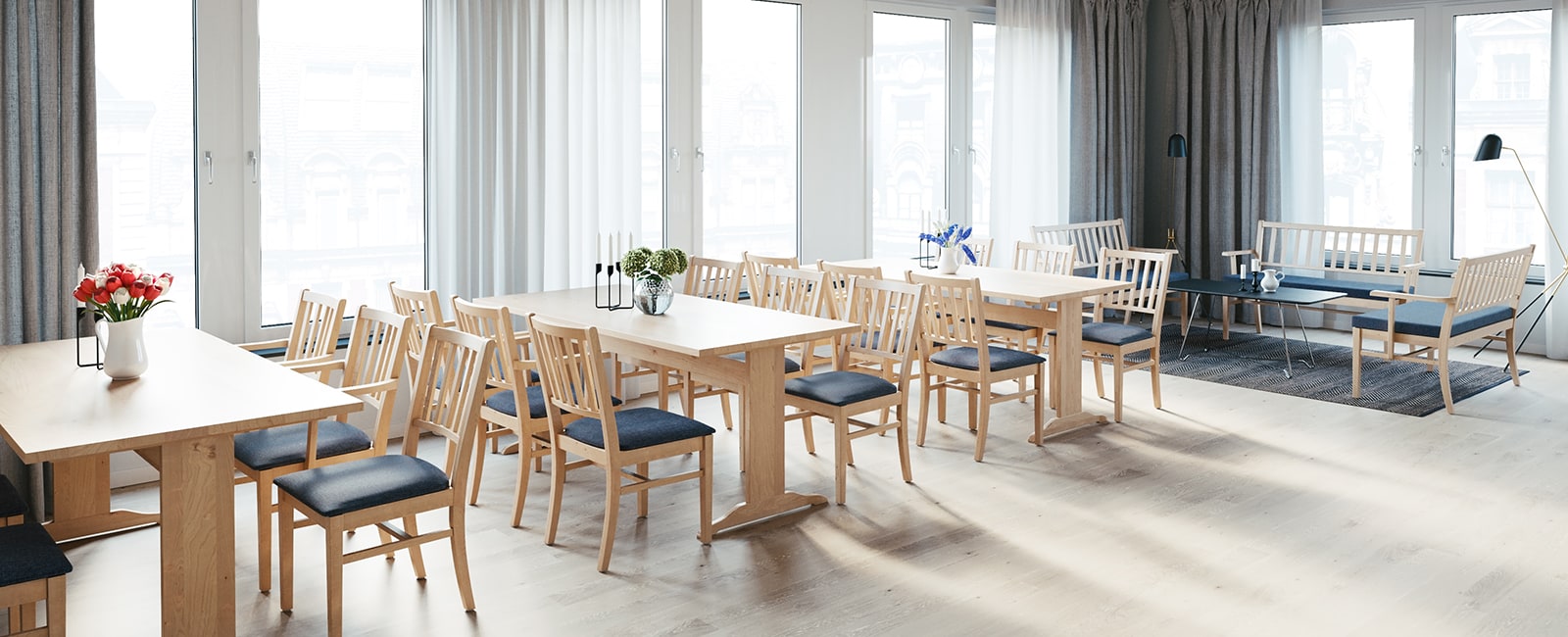 Ester is a series consisting of chair, table and sofa. The series is made of clear lacquered or white stained birch, but also with the option of customer stain. The seating furniture comes with urine tissue on the seat which in turn is upholstered with a fixed or removable cover in fabric, artificial leather or real leather. Possibility is also available for the back cushion and with wheels on the front legs. If necessary, the seat can be delivered without urine tissue.
For larger numbers, Ester can be obtained in clear lacquered oak.




tillval
Extra basker
Ryggdyna
Träsits
Glidhjul
Filttassar
Extra sitthöjd, upp till 40 mm
mått (cm)
Bredd: 56
Djup: 55,5
Sitthöjd: 46
Sittdjup: 44,5
Totalhöjd: 85,5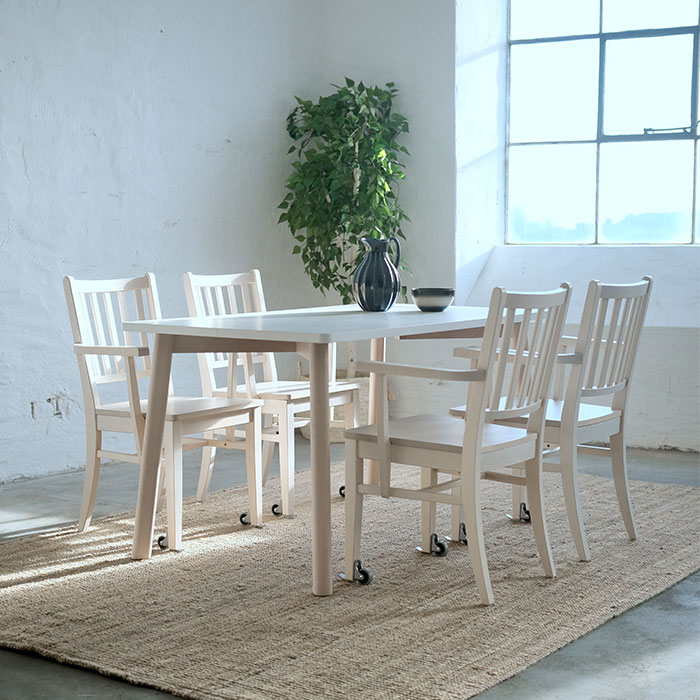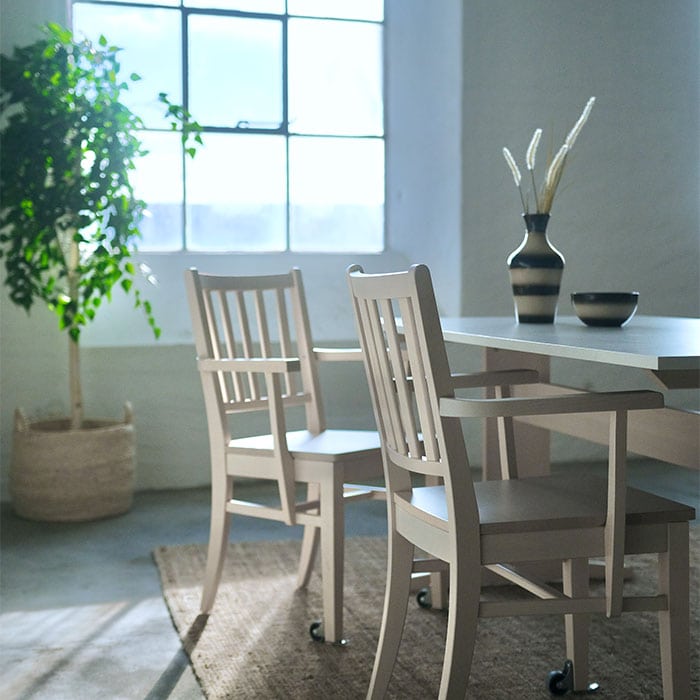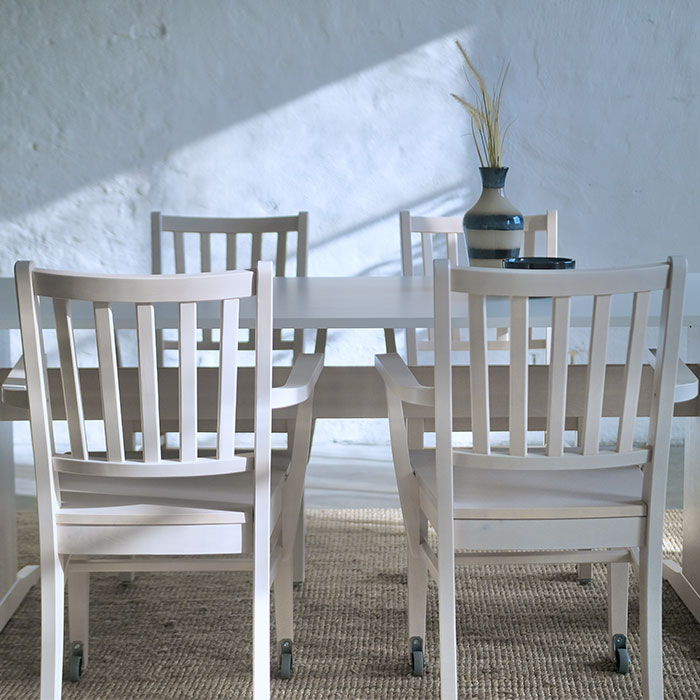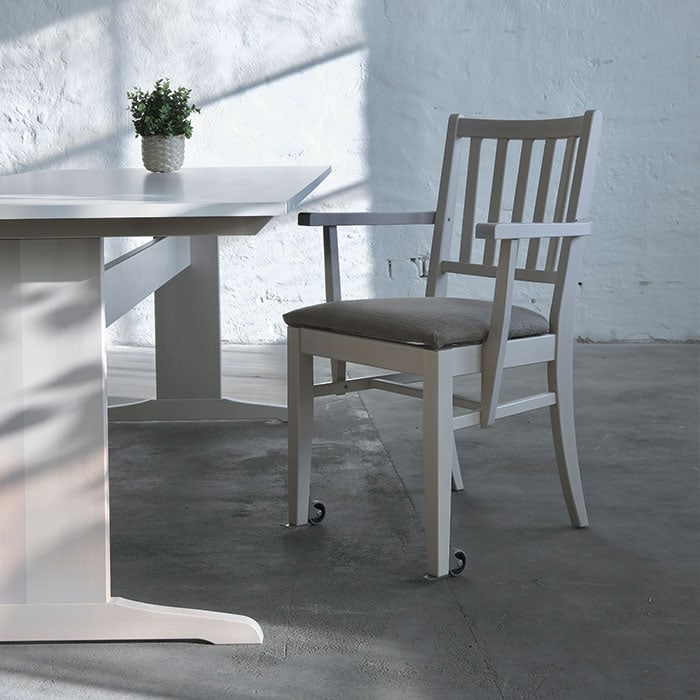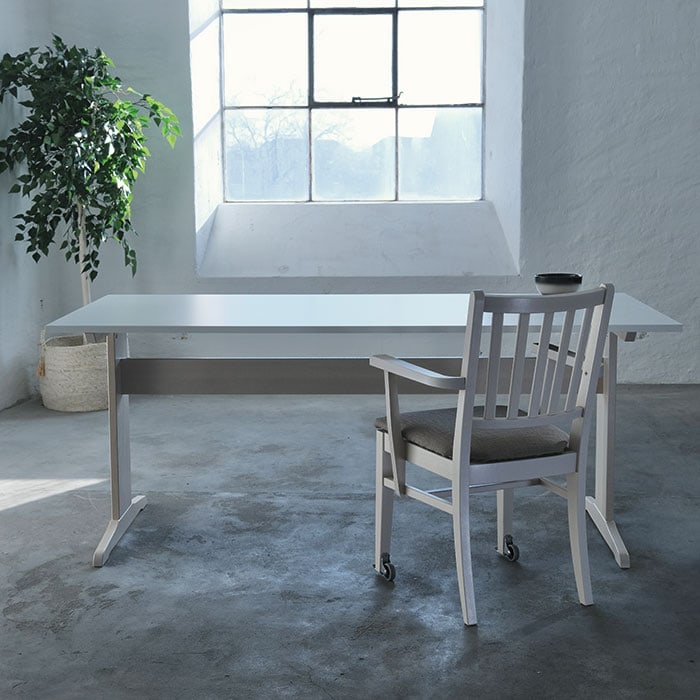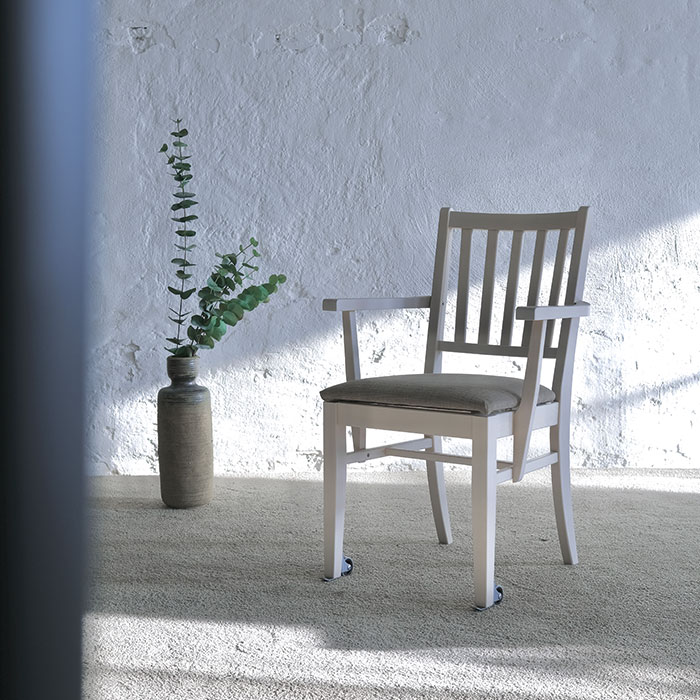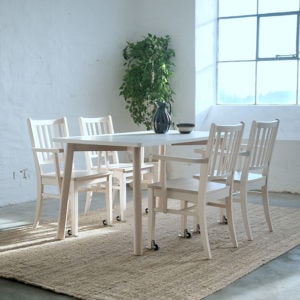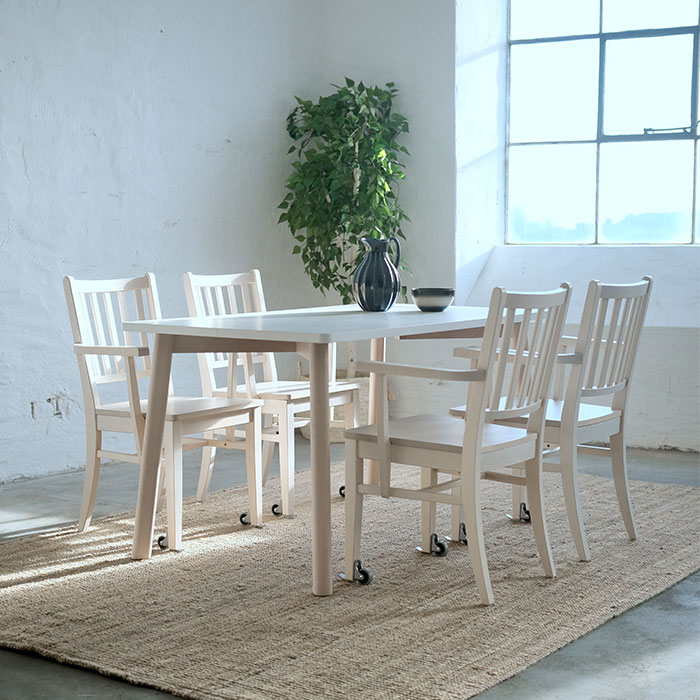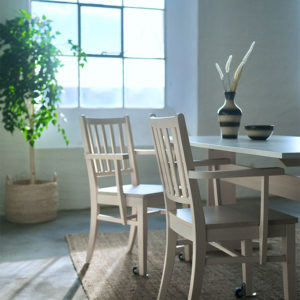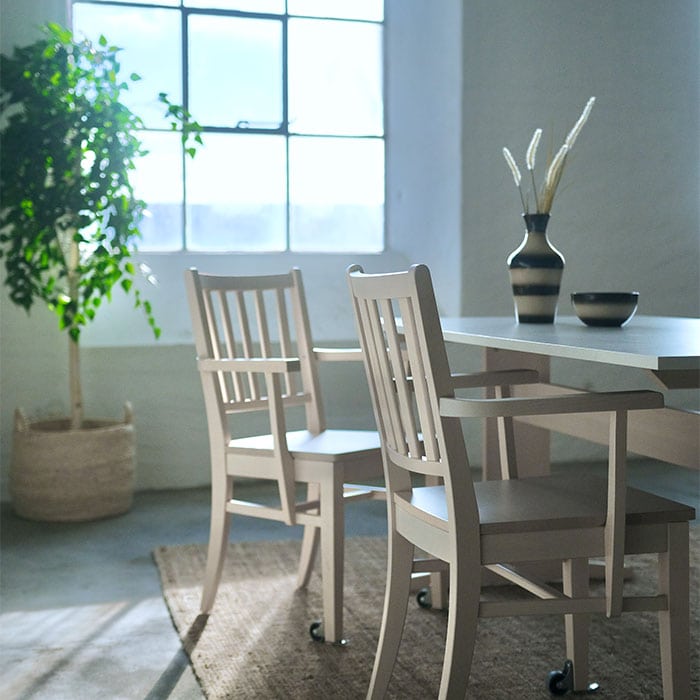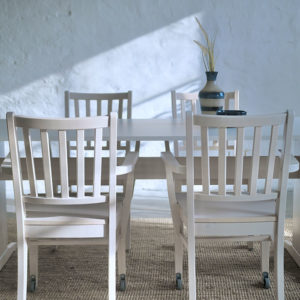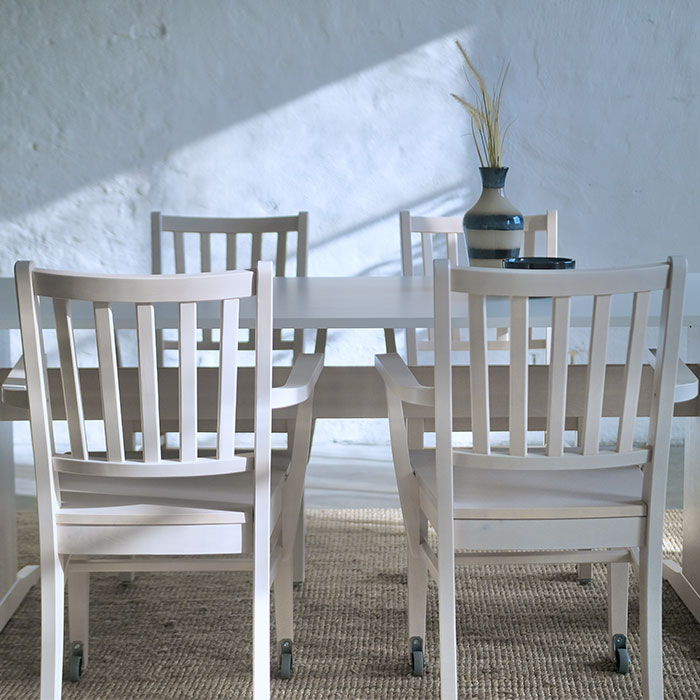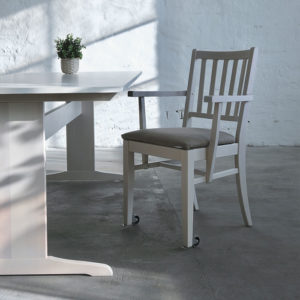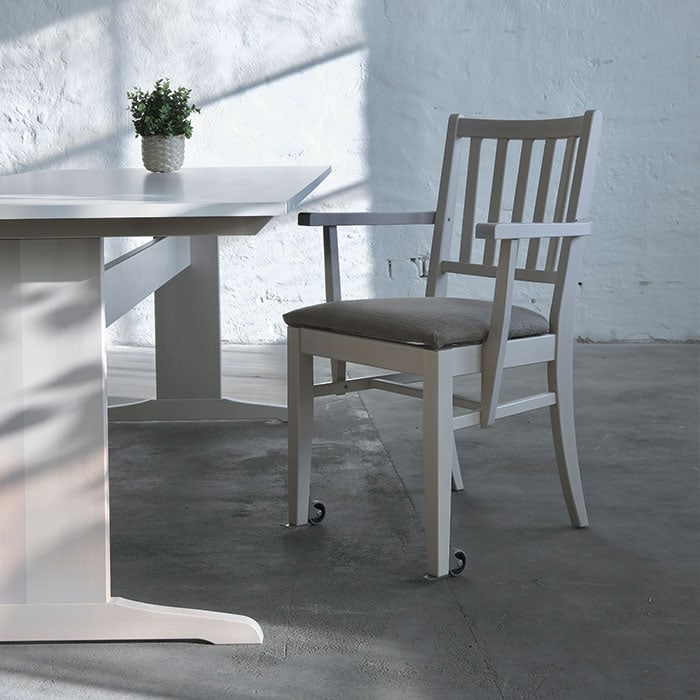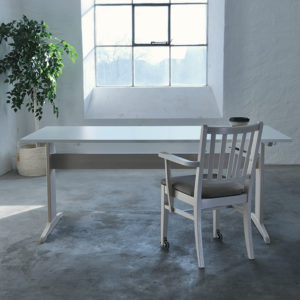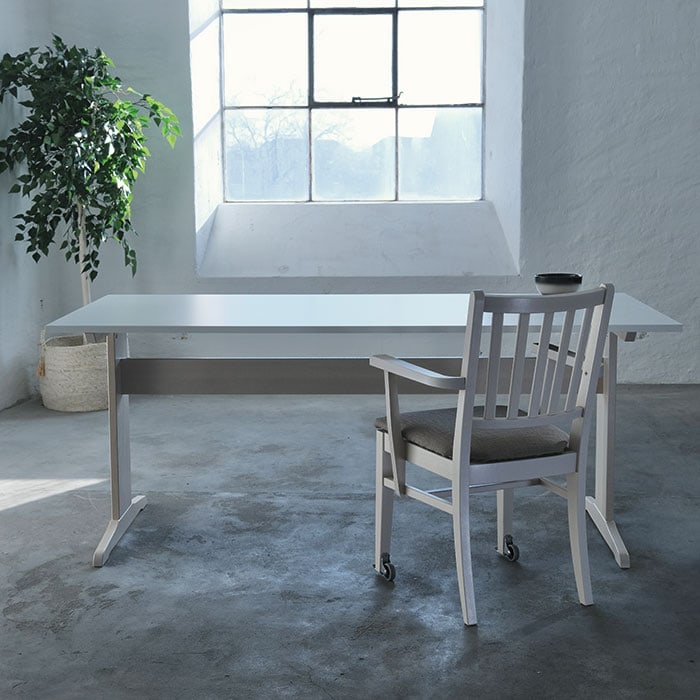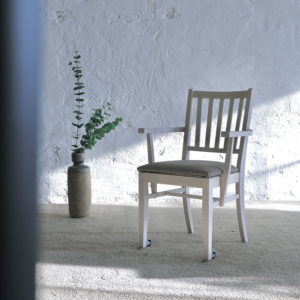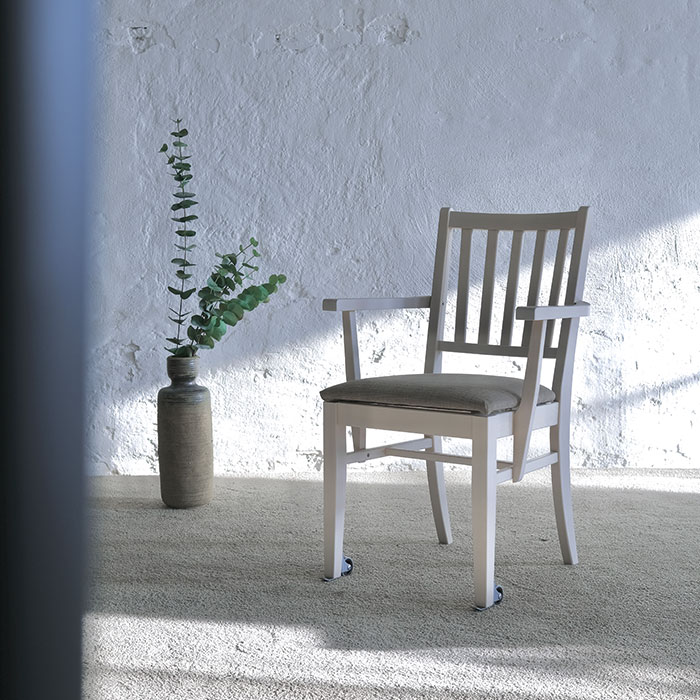 Klicka på bilderna för att se stor bild.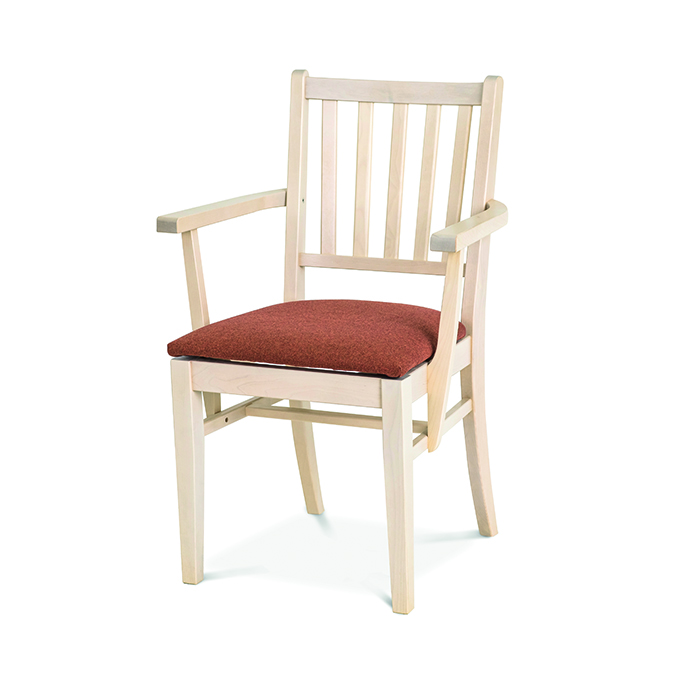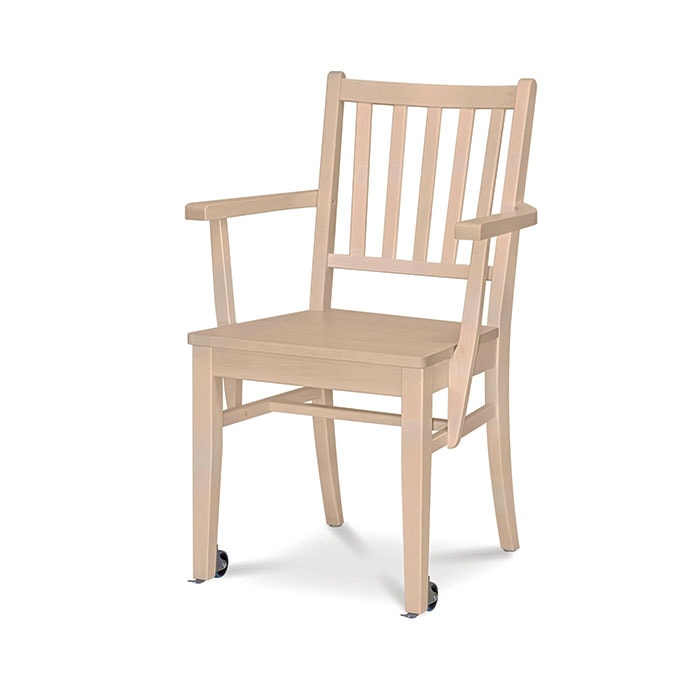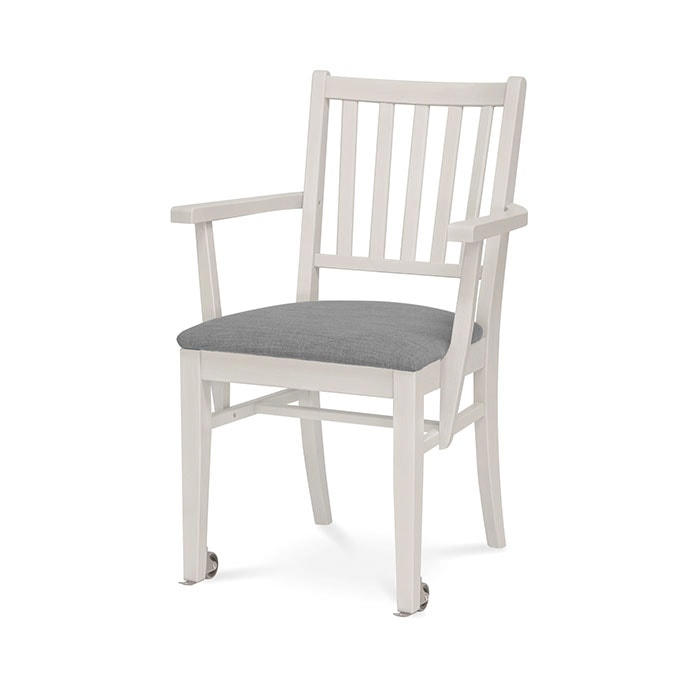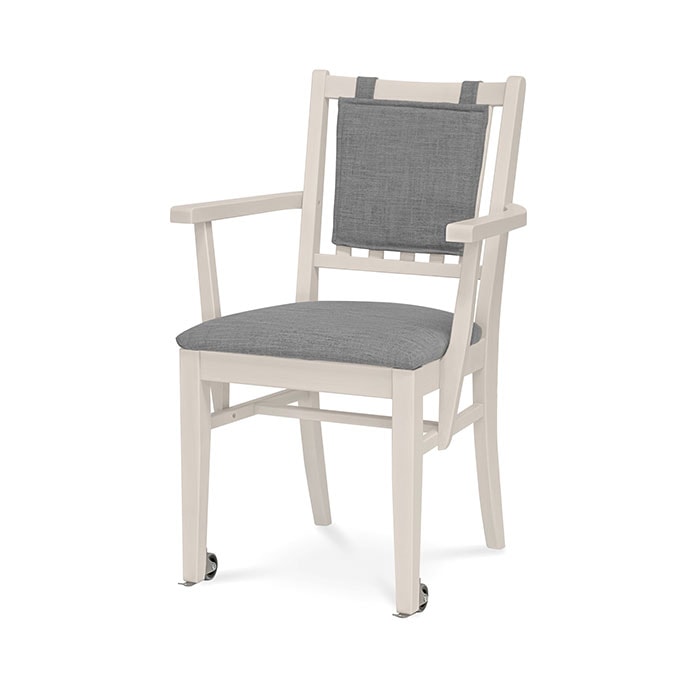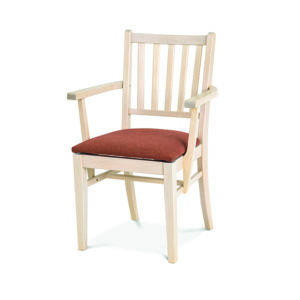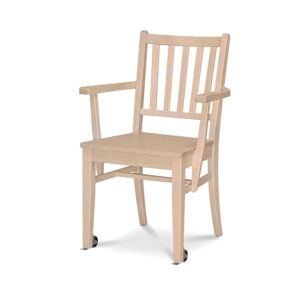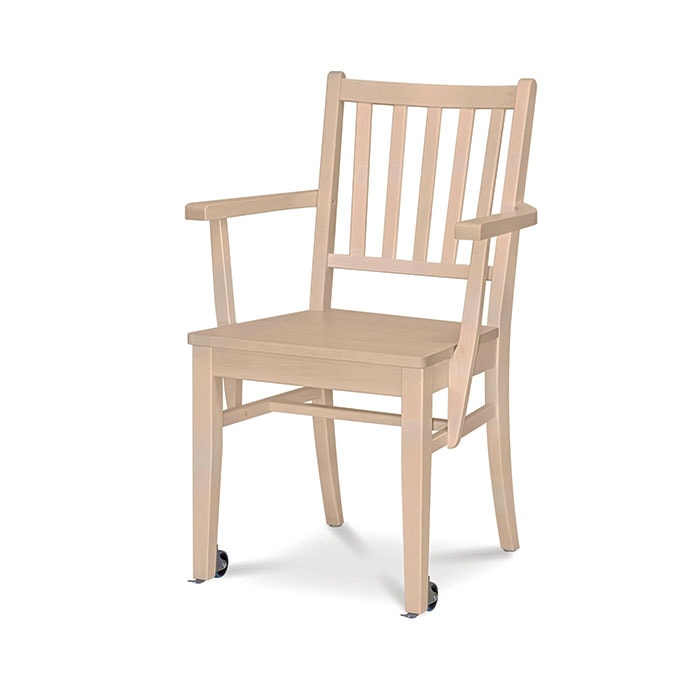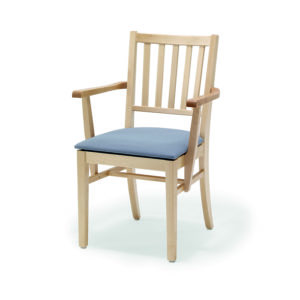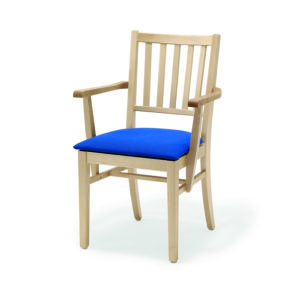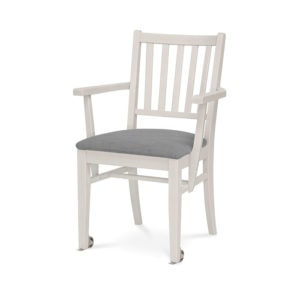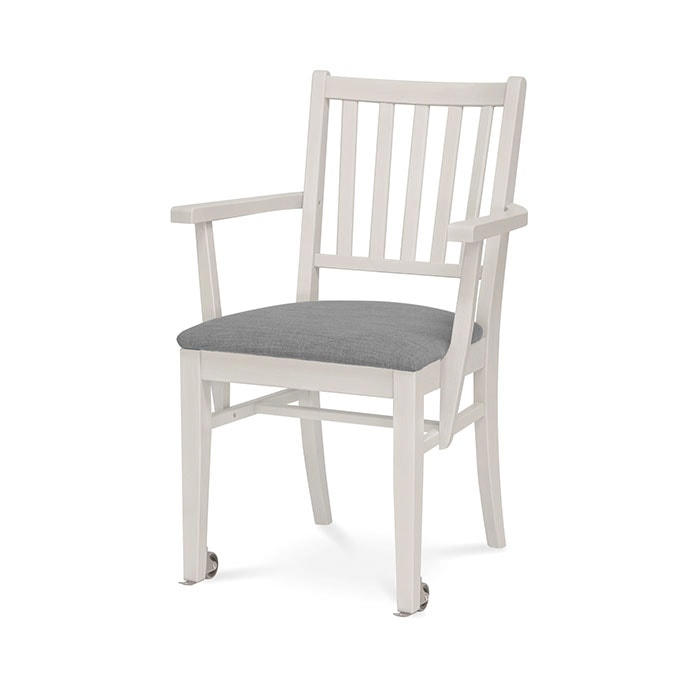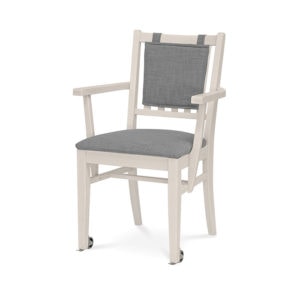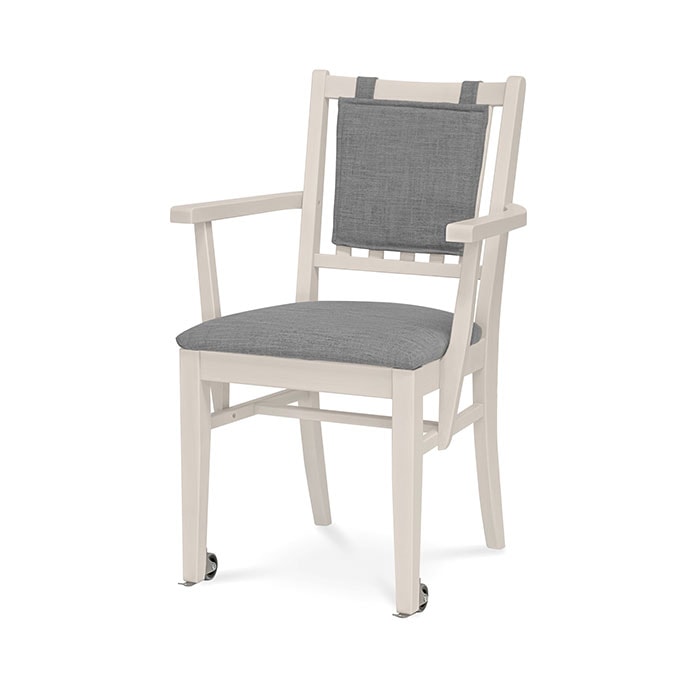 fler modeller i serien och andra relaterade produkter