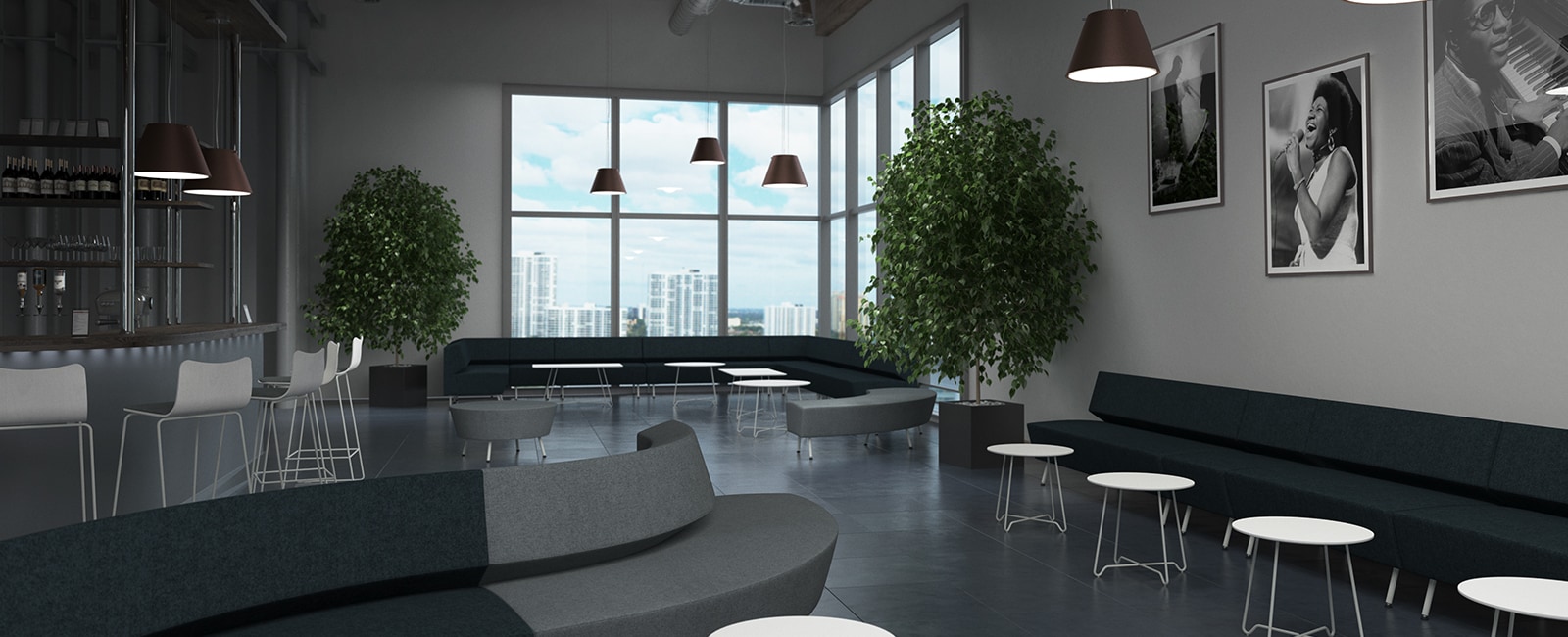 Knuff is a bar stool with seat shell of moulded wood on a base of chromed or lacquered bars as standard. The shell is available in black, white or customer-selected stained beech wood, with an upholstered seat or fully upholstered shell. Glide caps for the feet are standard.



tillval
Kromat eller lackat stativ
Sittskal i svart-, vit eller kundbetsad bok.
Klädd sits eller helklädd.
Filttassar
Laminat
mått (cm)
Bredd: 52
Djup: 47
Sitthöjd: 83
Sittdjup: 37
Totalhöjd: 105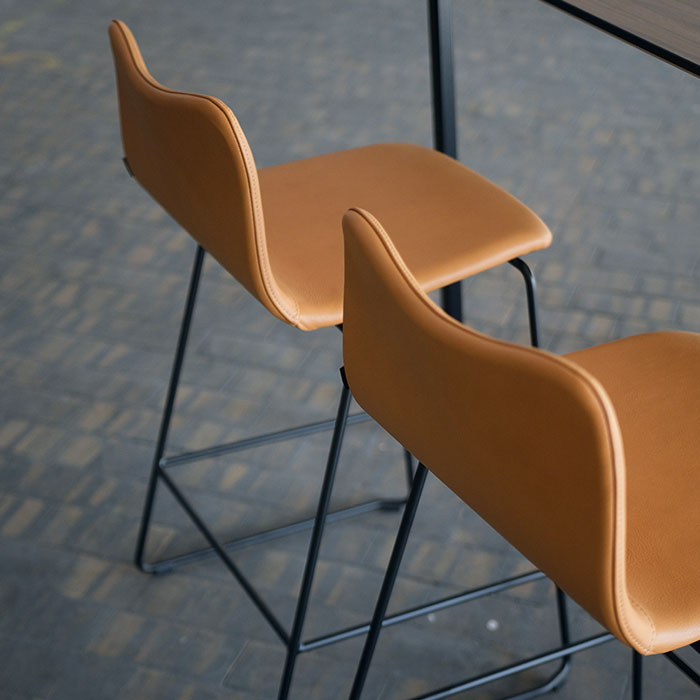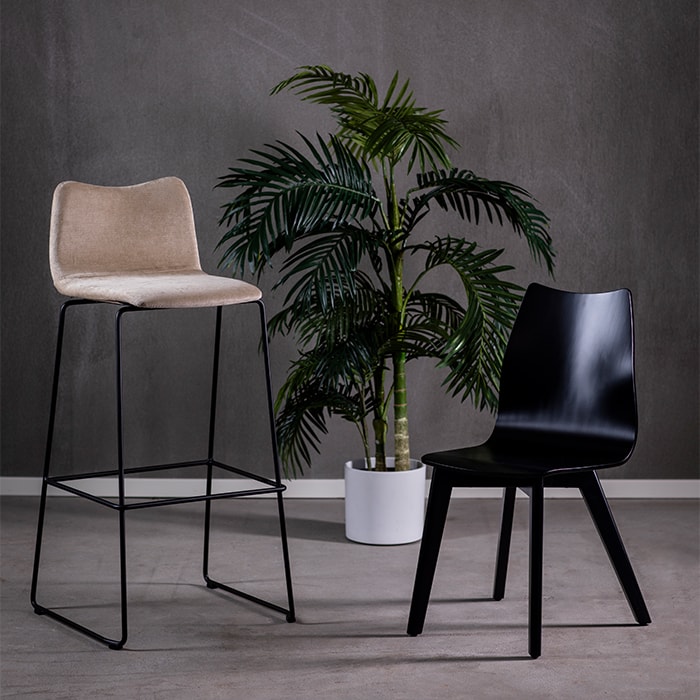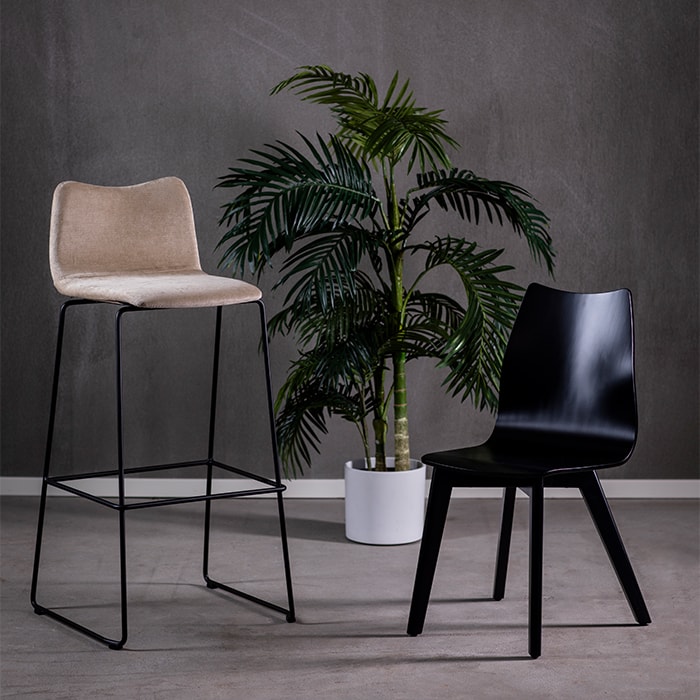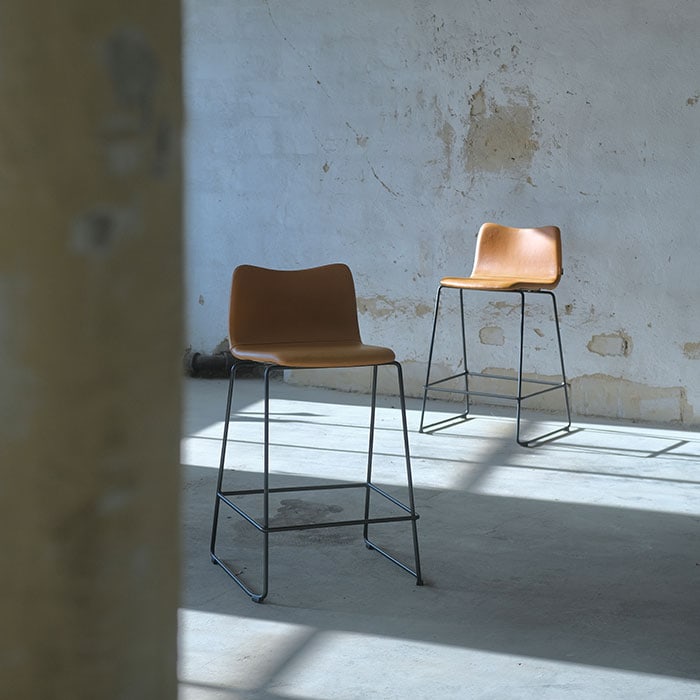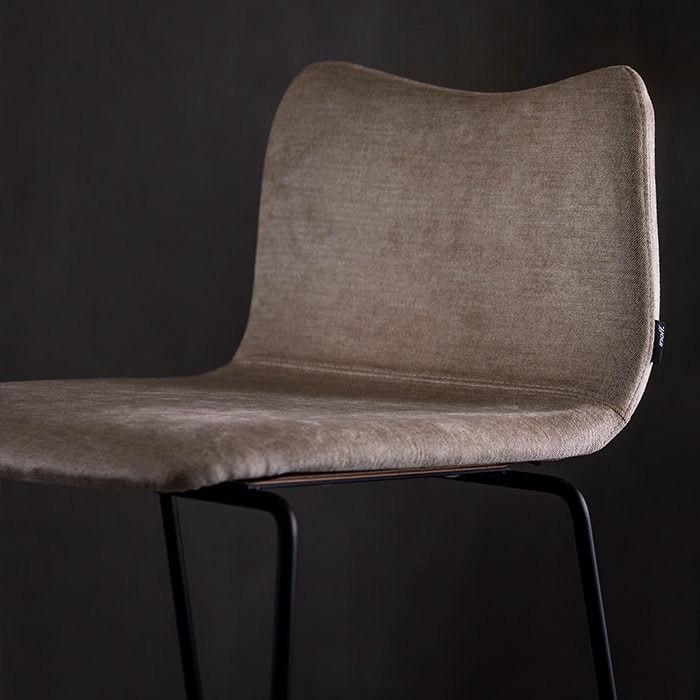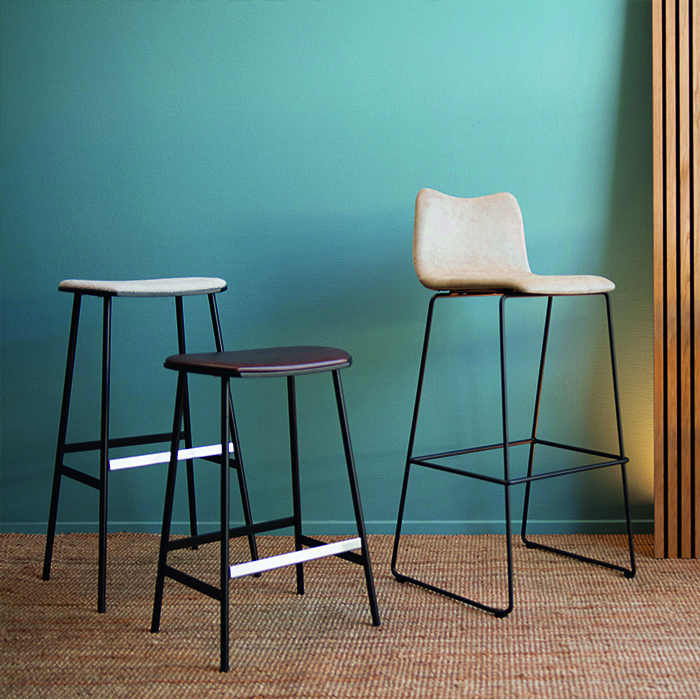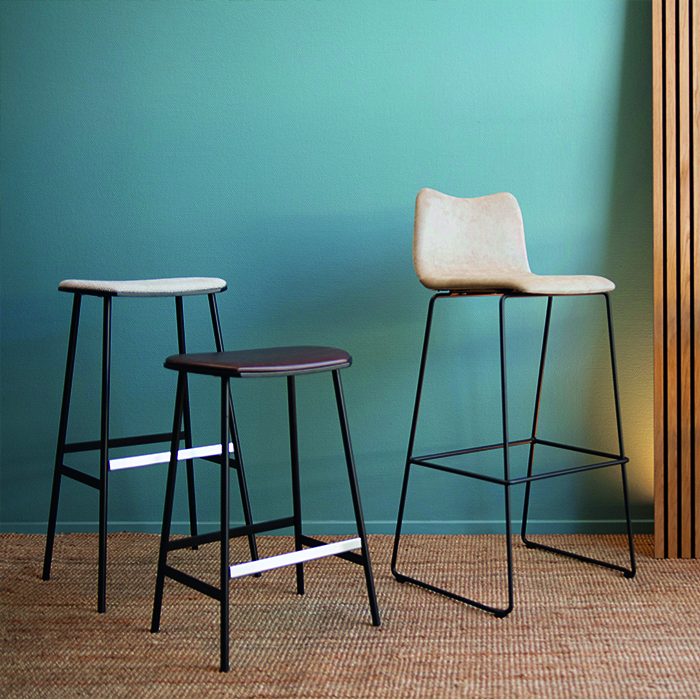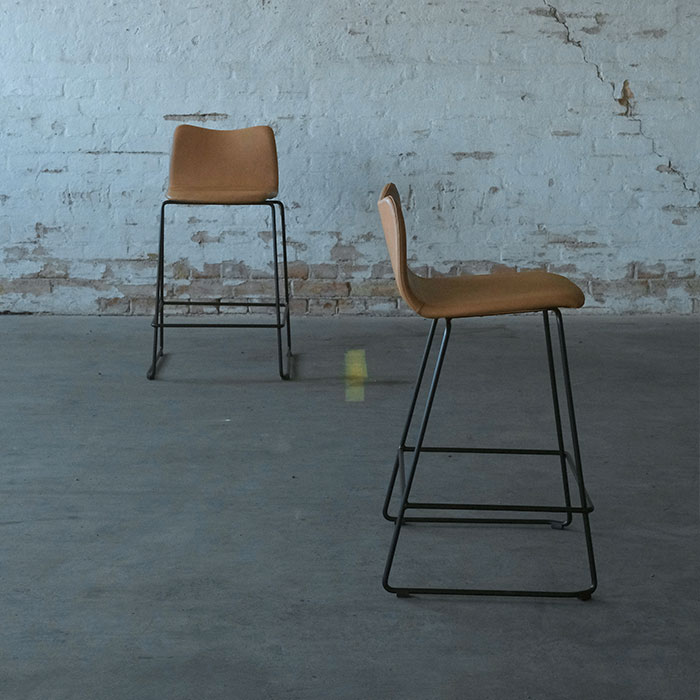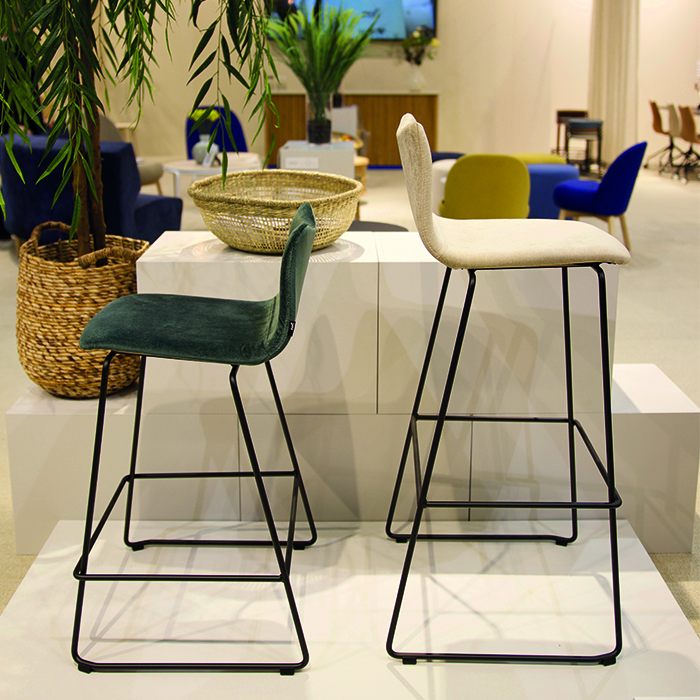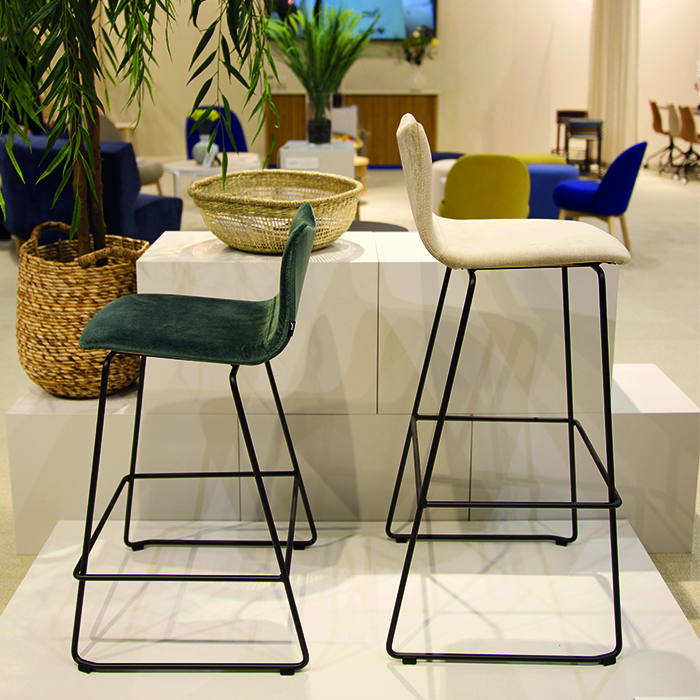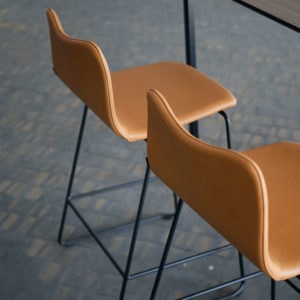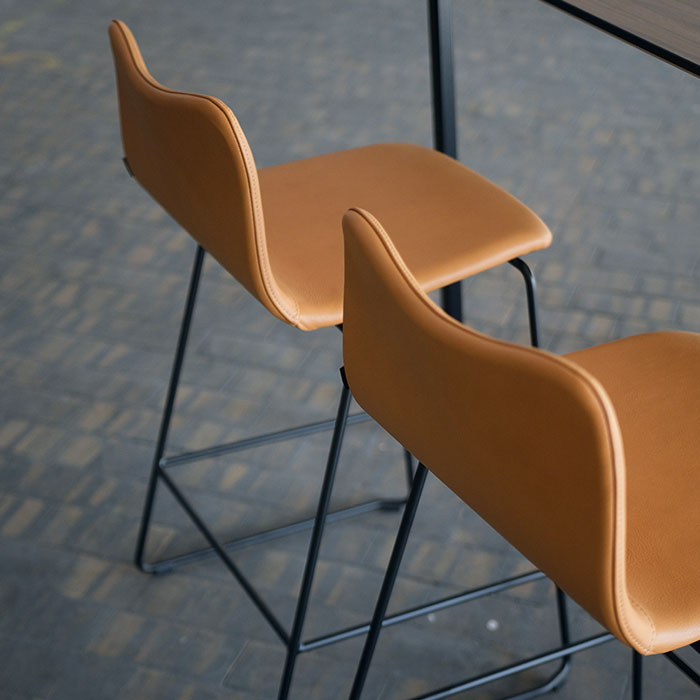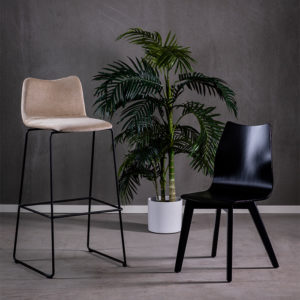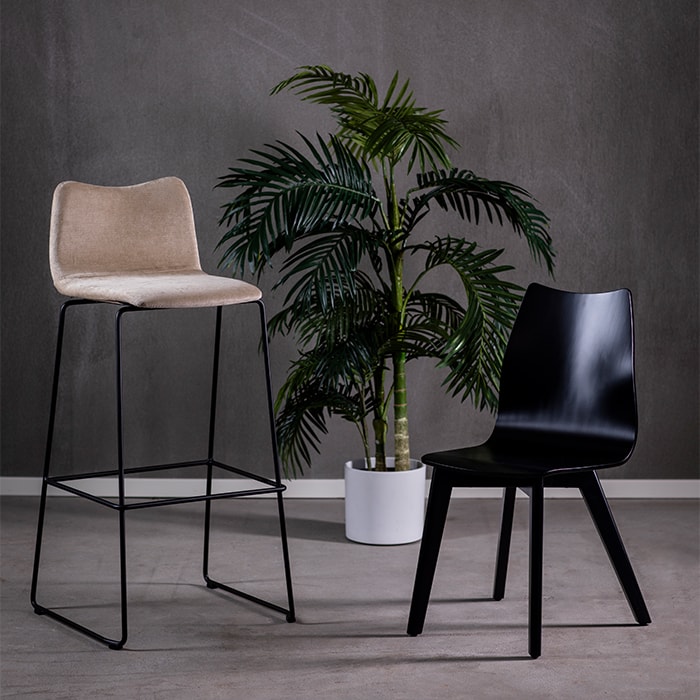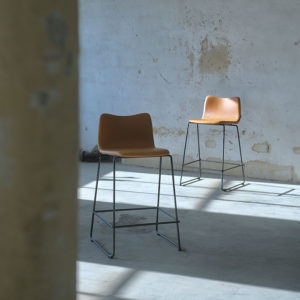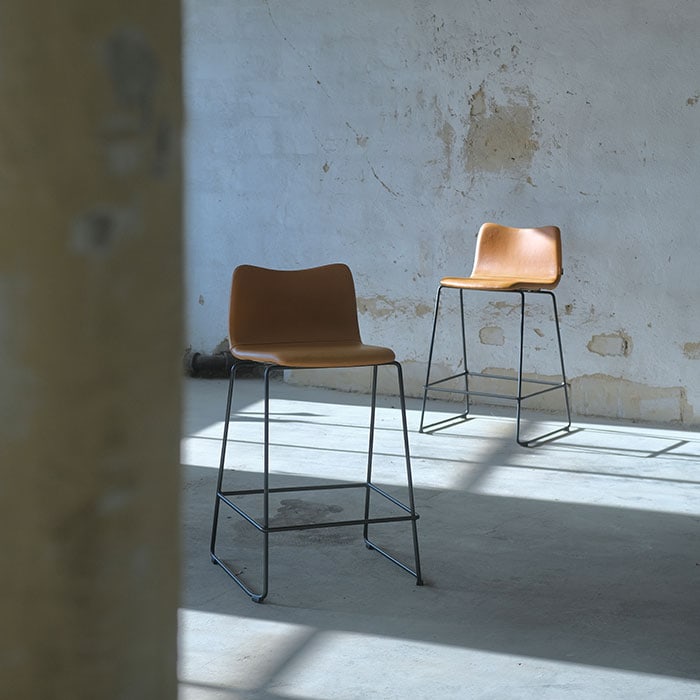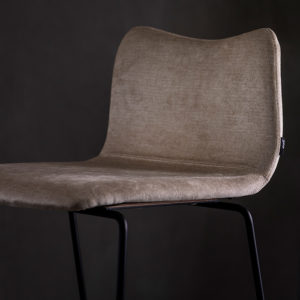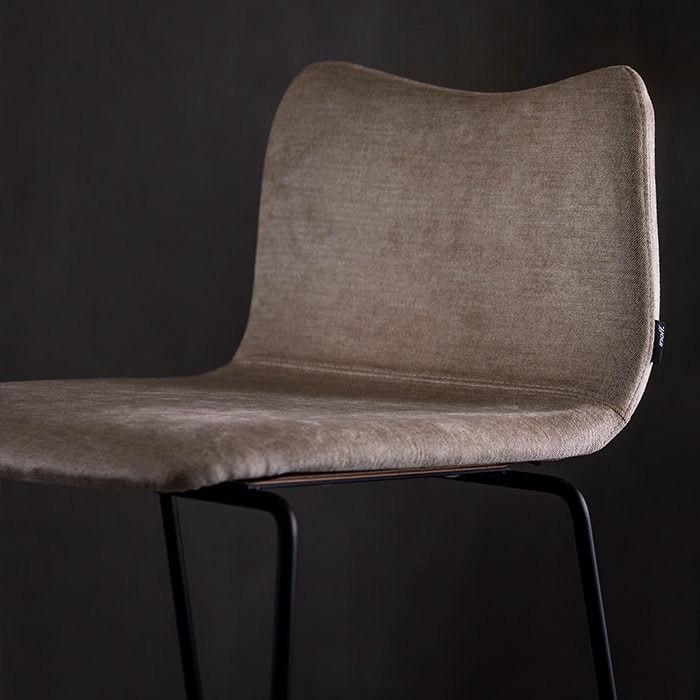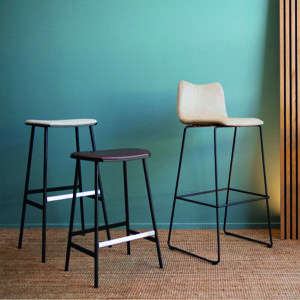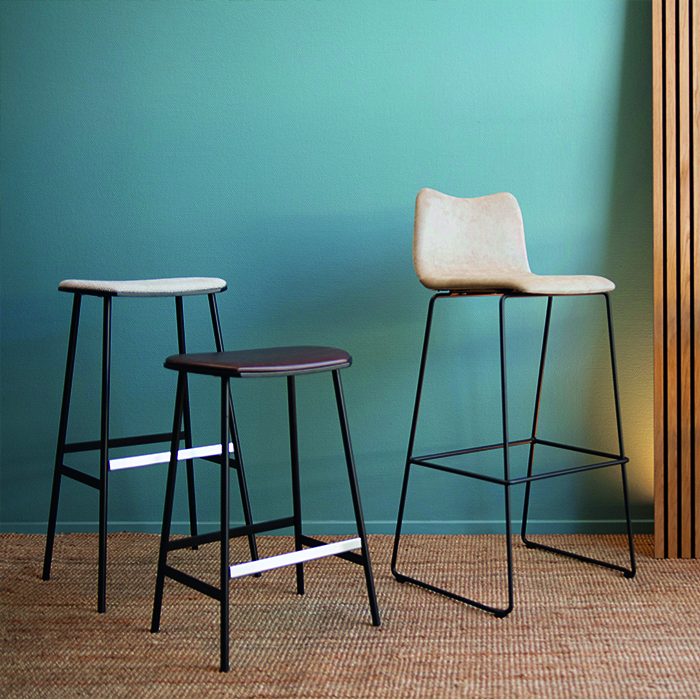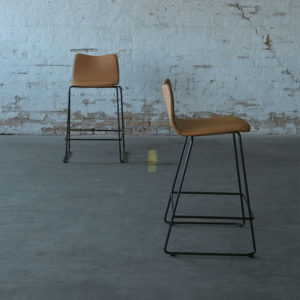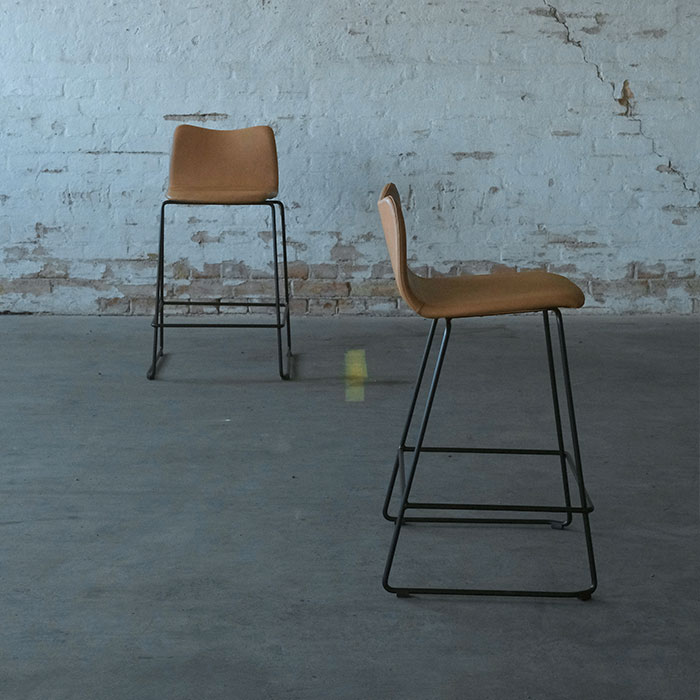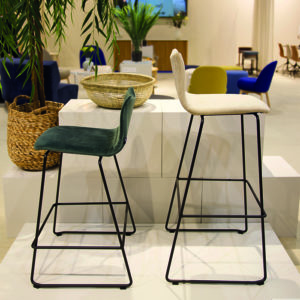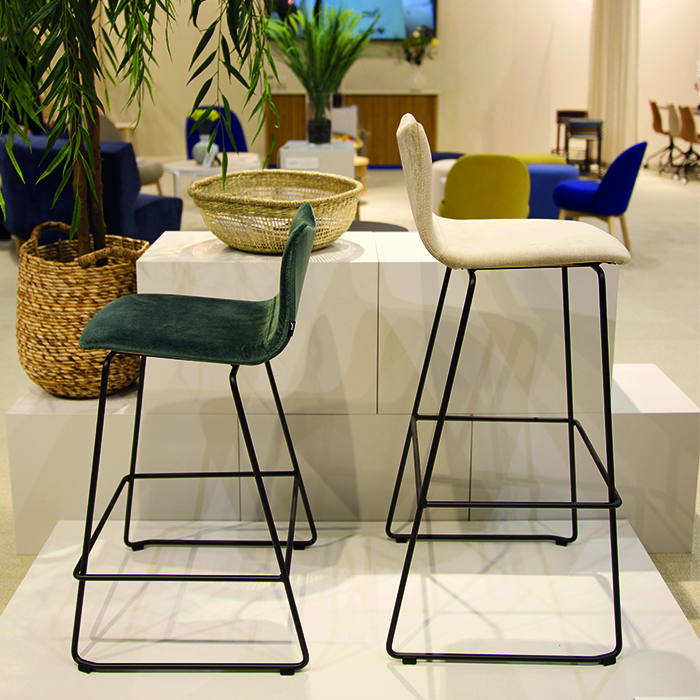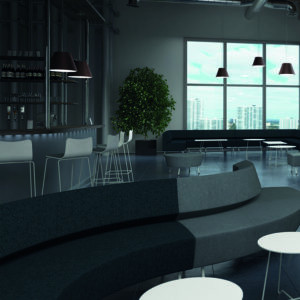 Klicka på bilderna för att se stor bild.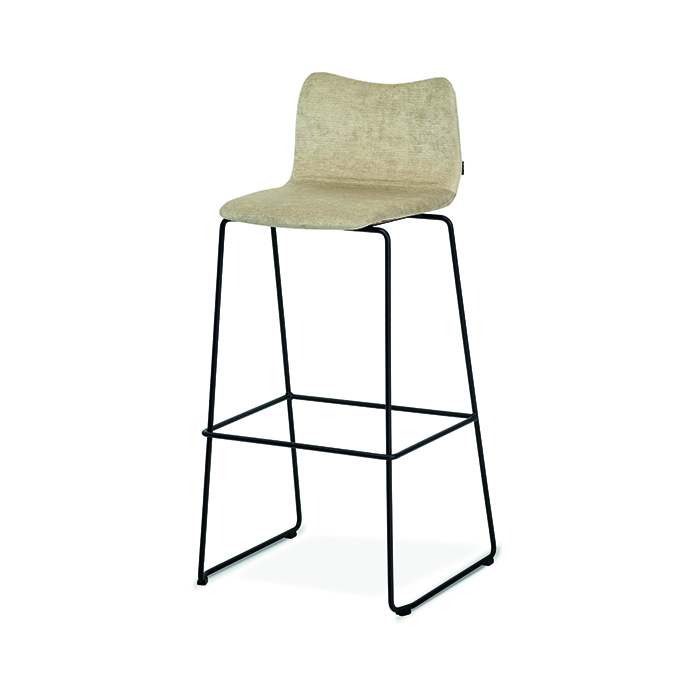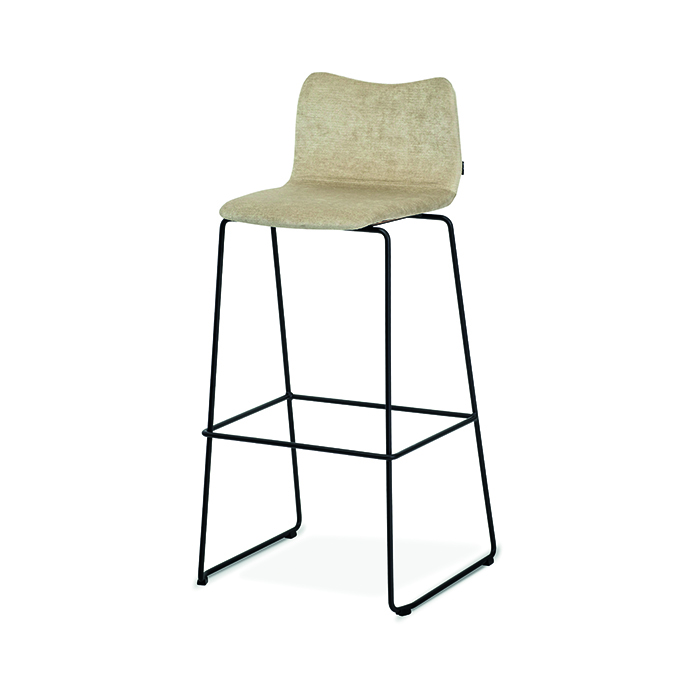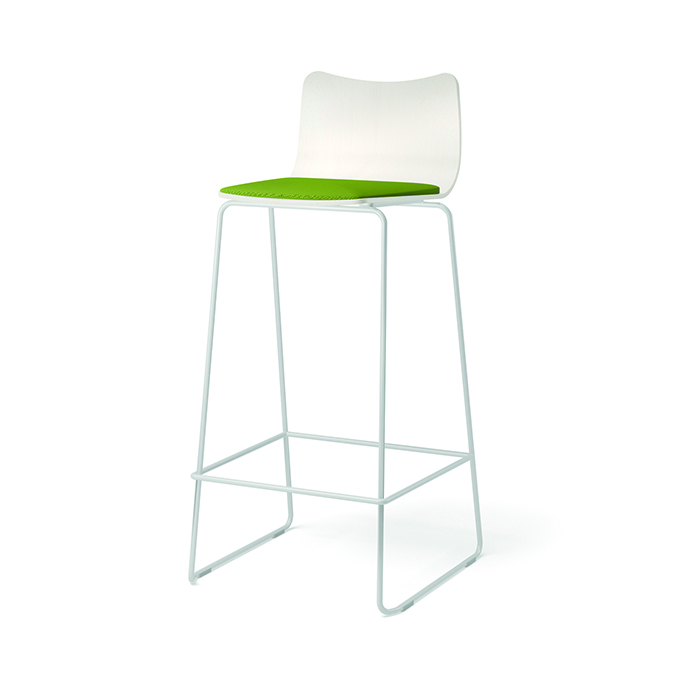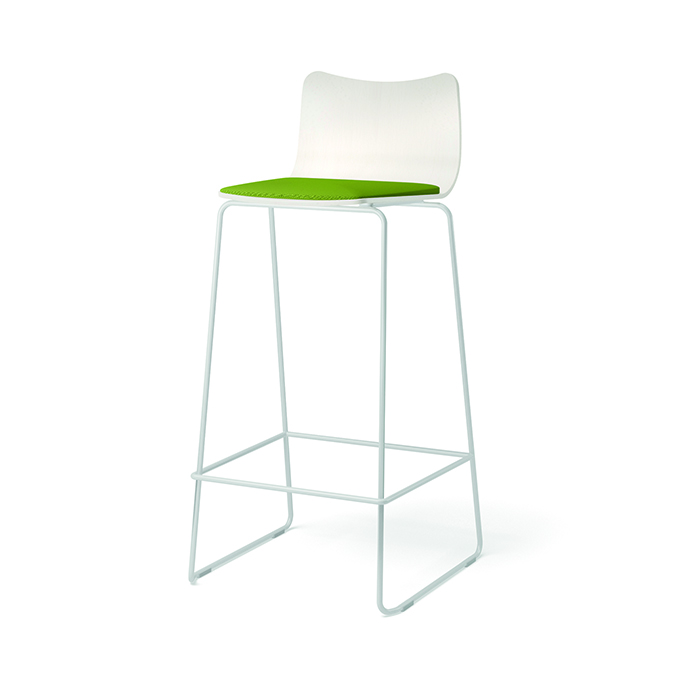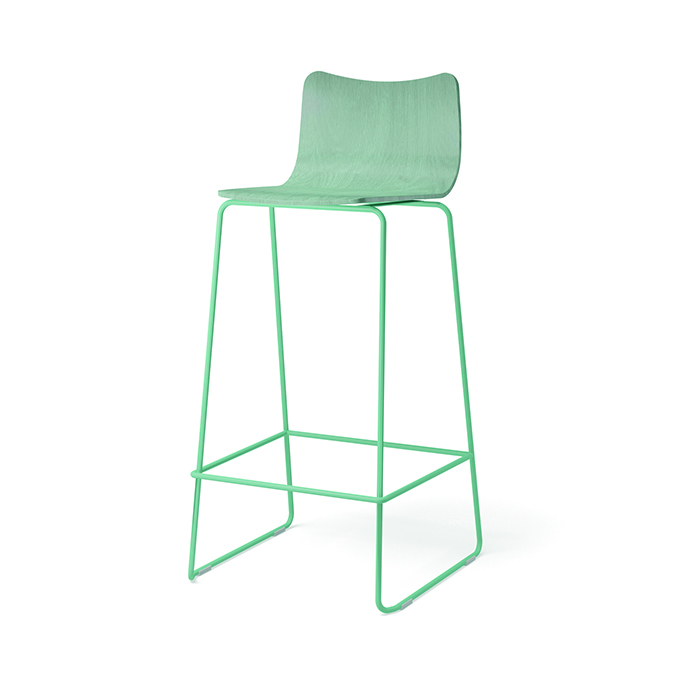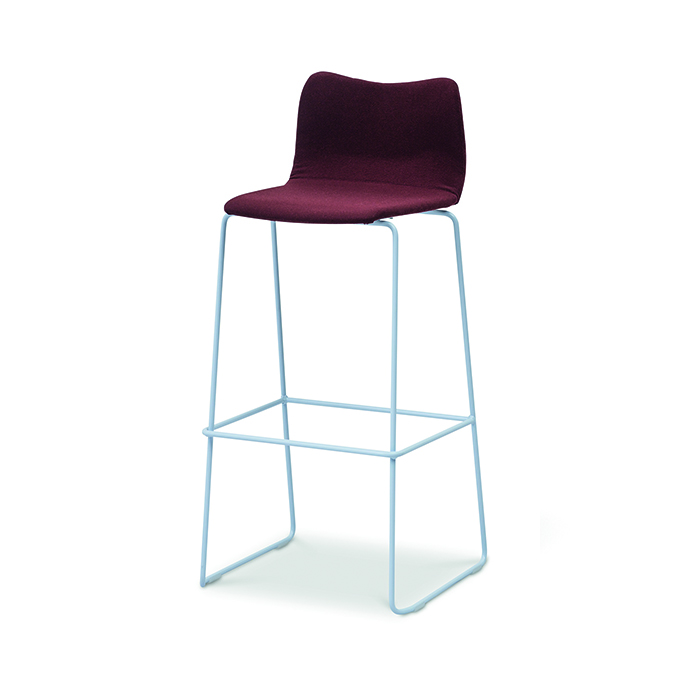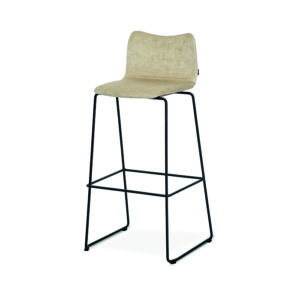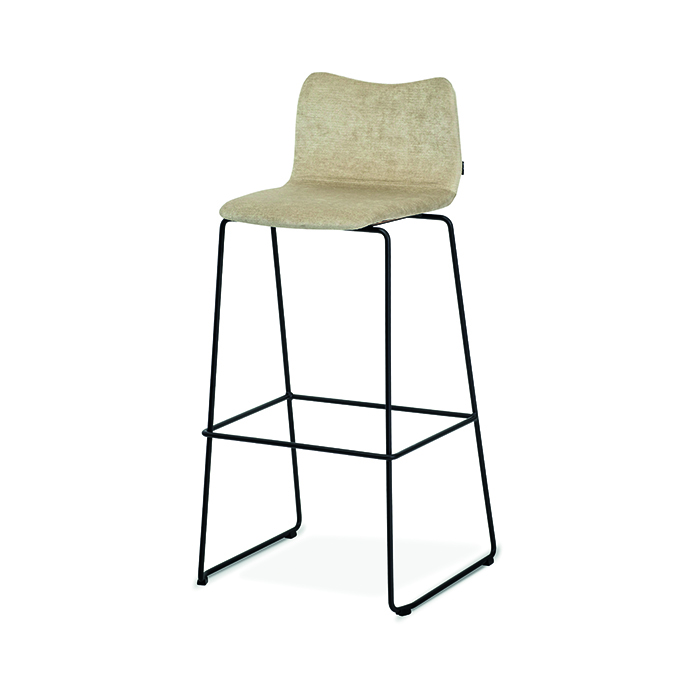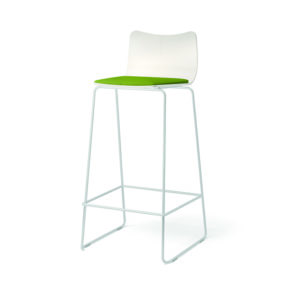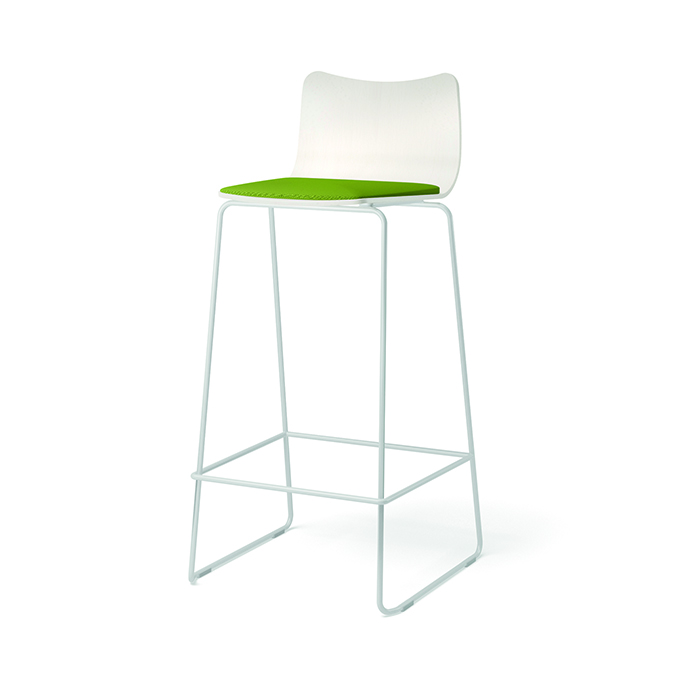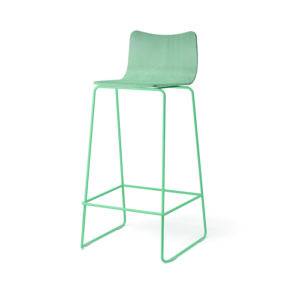 fler modeller i serien och andra relaterade produkter