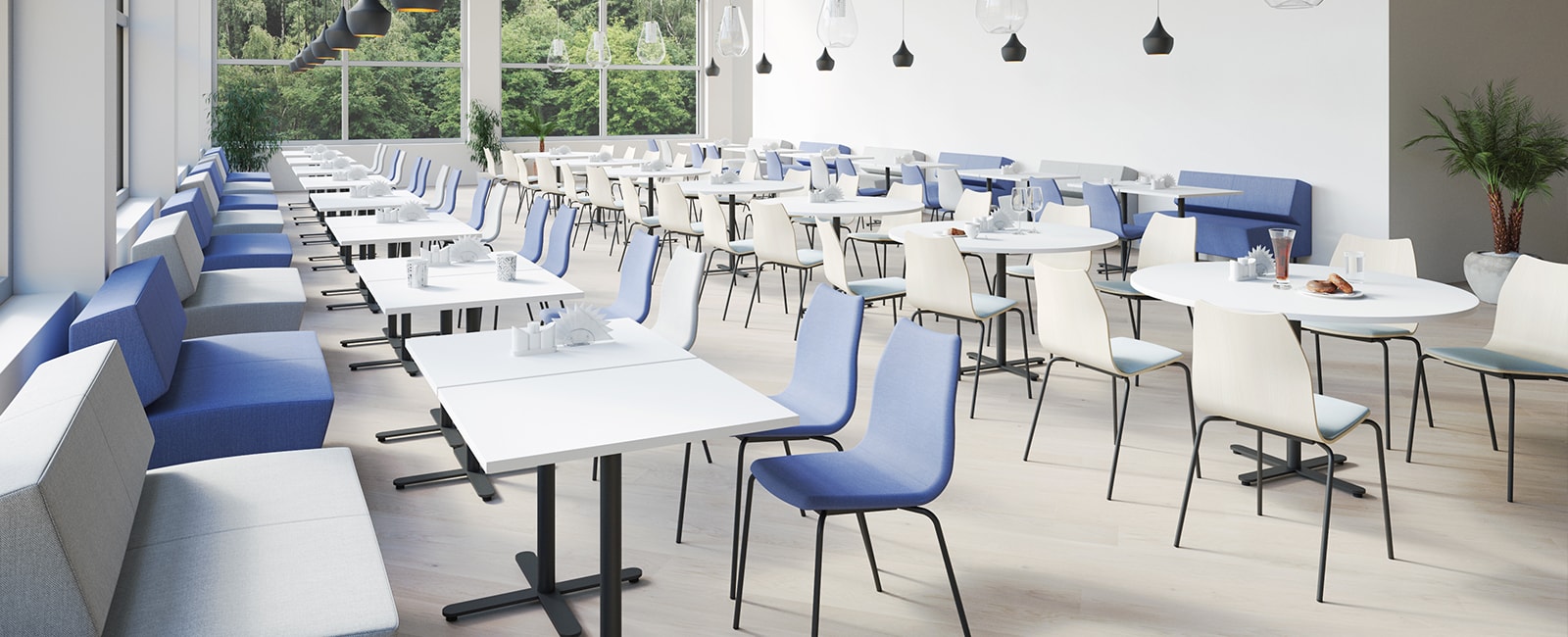 Knuff is a stackable chair with armrests, a seat shell of shaped wood and a chrome or lacquer base. The seat shell is available in black, white or beech wood with a customer-selected stain. Available with an upholstered seat or fully upholstered. Knuff can be supplied with attachment brackets. Glide caps for the legs and stack covers are standard.



tillval
Kromat eller lackat stativ
Sittskal i svart-, vit eller kundbetsad bok
Sittskal i laminat
Klädd sits eller helklädd
Kopplingsbeslag
Stapelskydd
mått (cm)
Bredd: 50
Djup: 50
Sitthöjd: 45
Sittdjup: 37
Totalhöjd: 81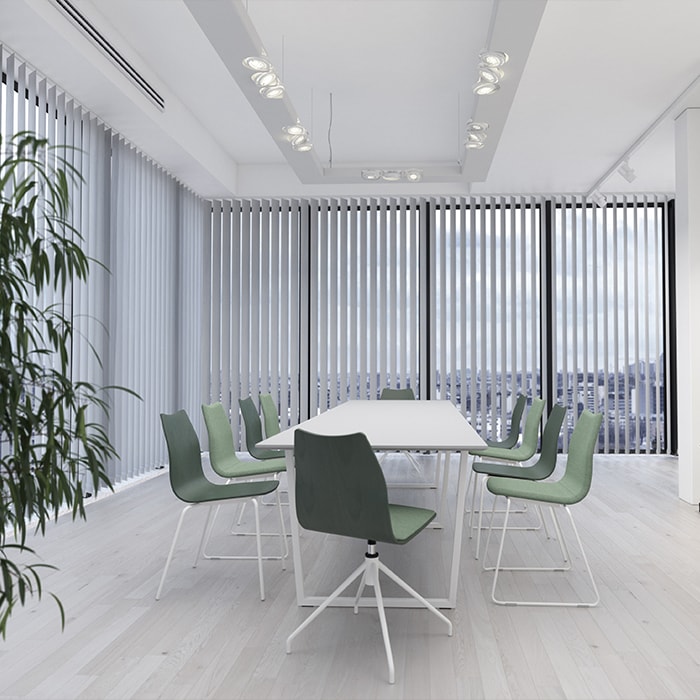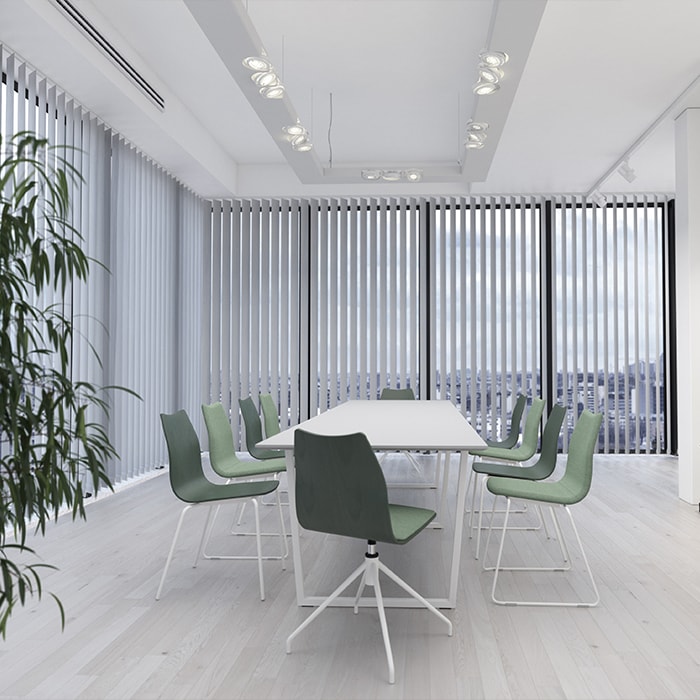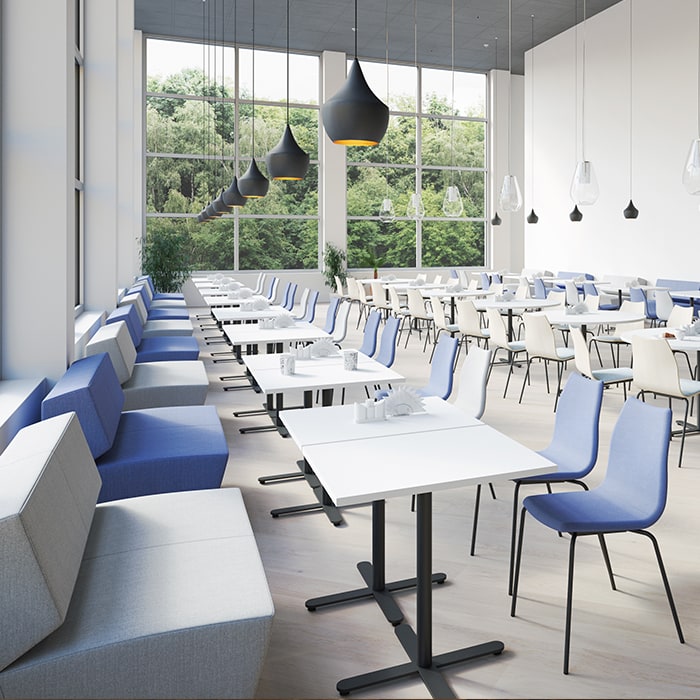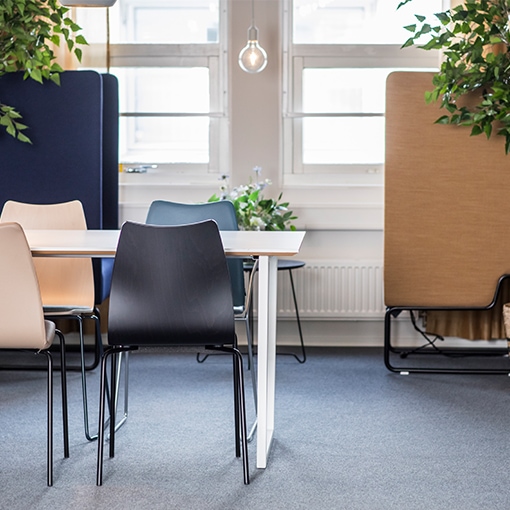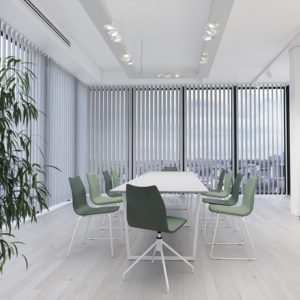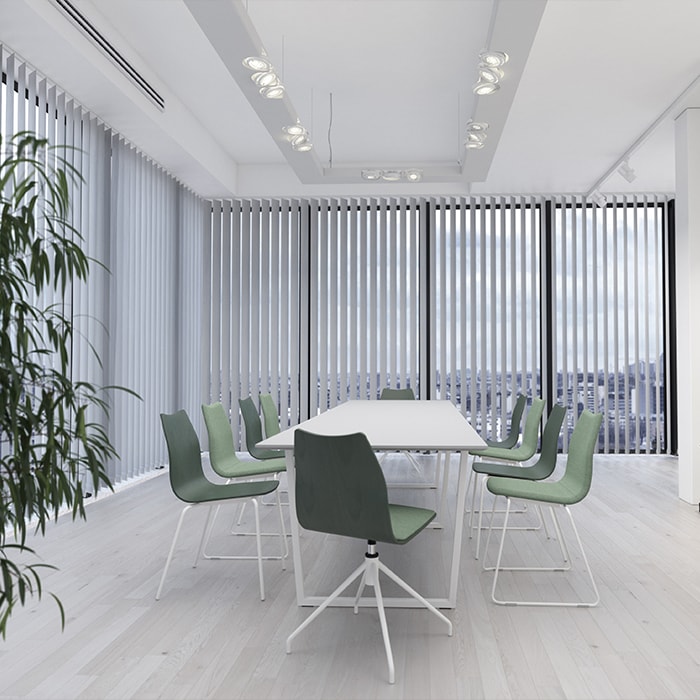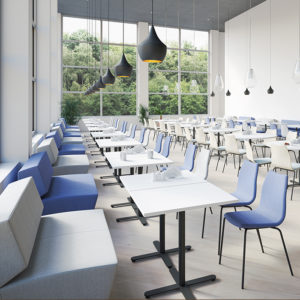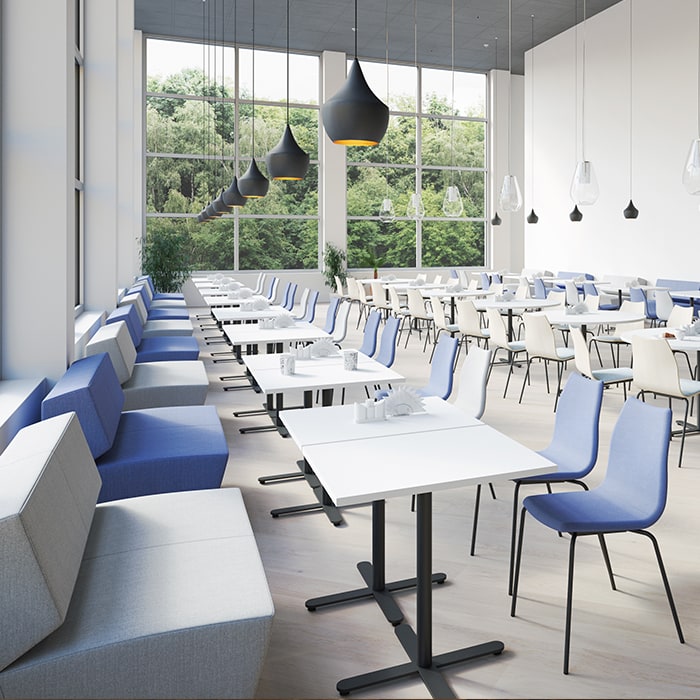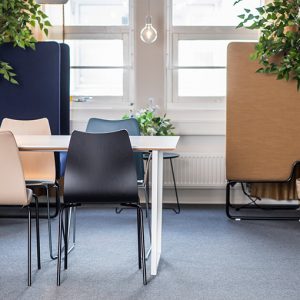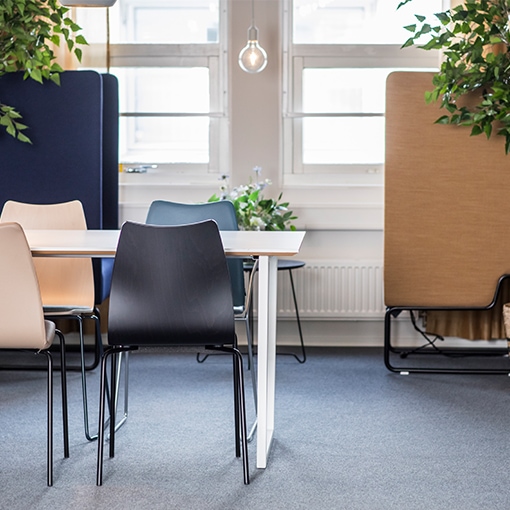 Klicka på bilderna för att se stor bild.