Solo is a pleasant and inviting armchair with a focus on comfort and function. Solo is padded with polyether and the base can be obtained in chrome or lacquer as standard and with wheels. The cushion is removable to facilitate cleaning.



tillval
Kromat eller lackat stativ i valfri färg
Delad klädsel
mått (cm)
Bredd: 63
Djup: 62
Sitthöjd: 46,5
Sittdjup: 44
Totalhöjd: 80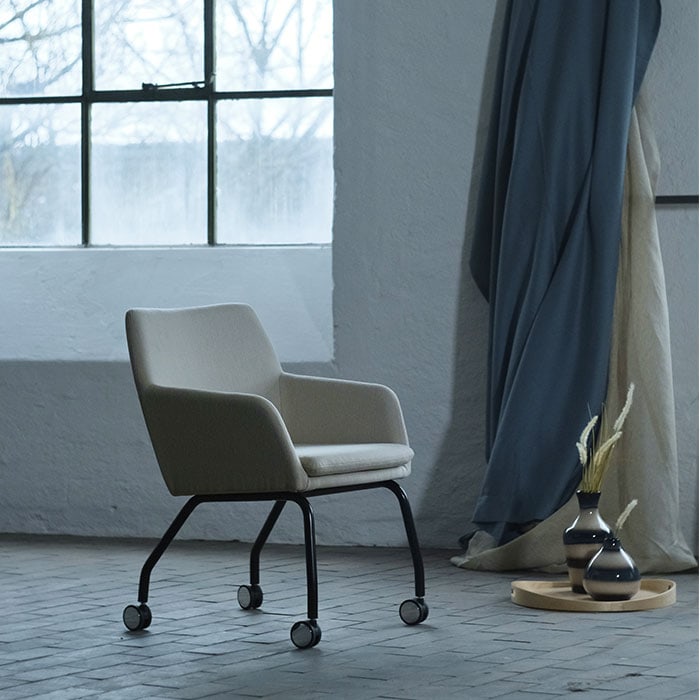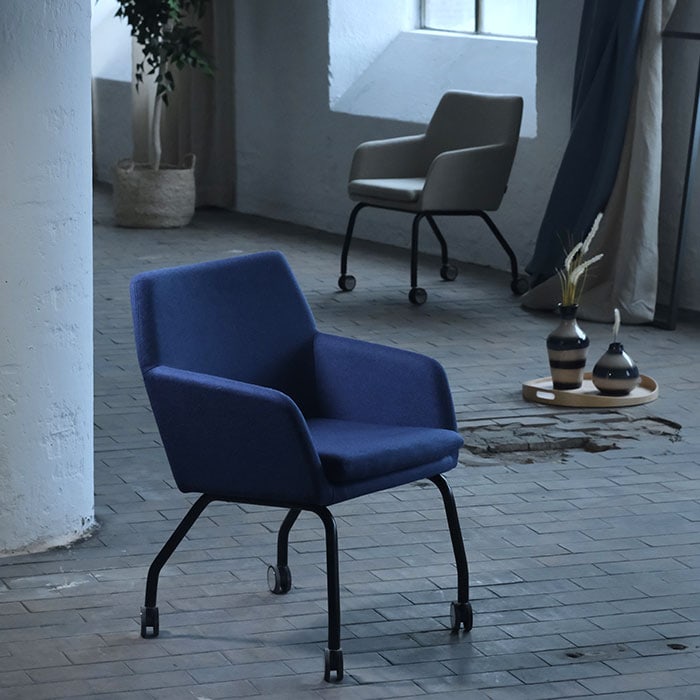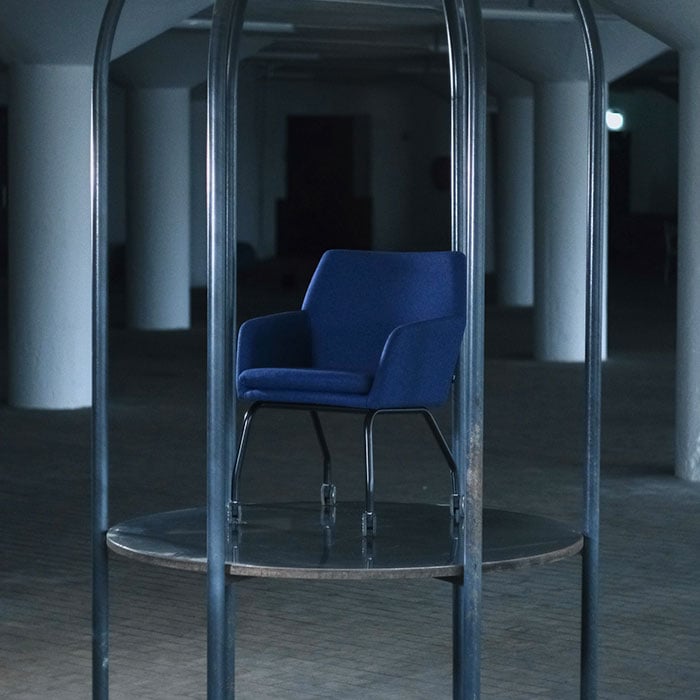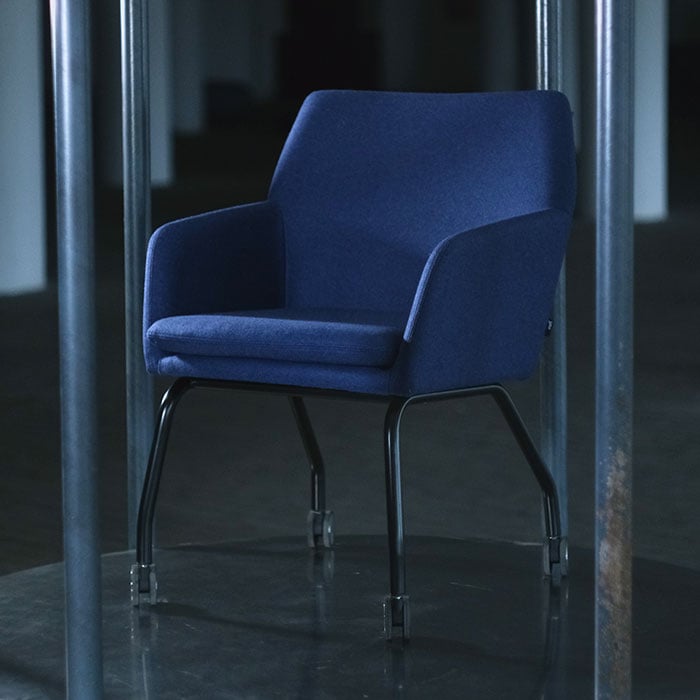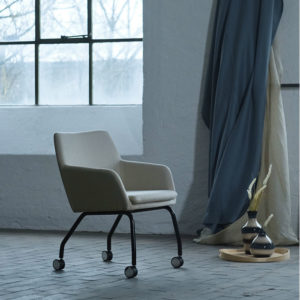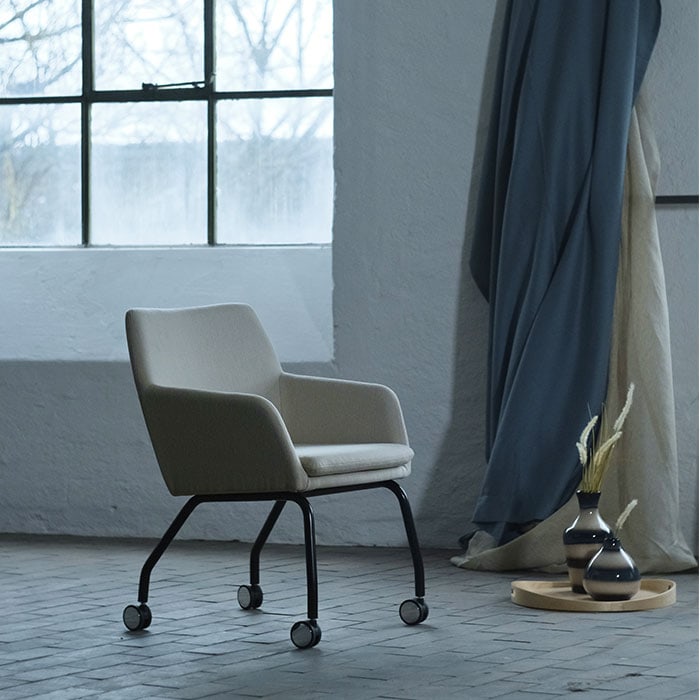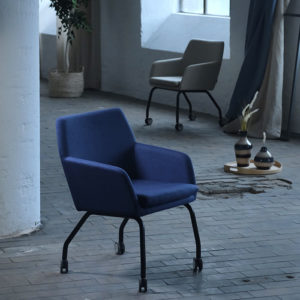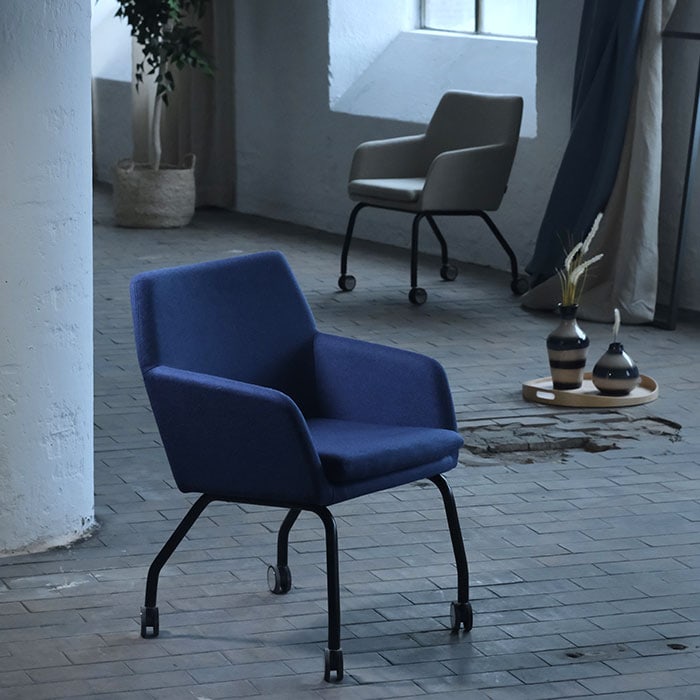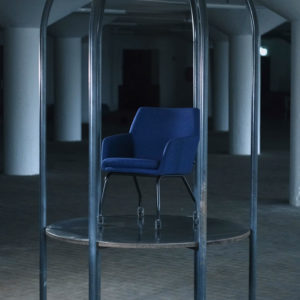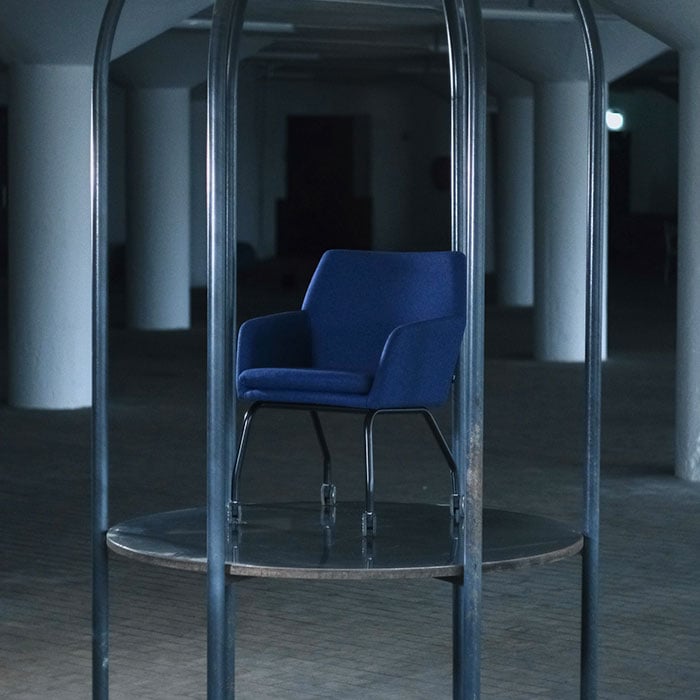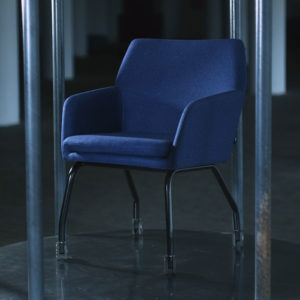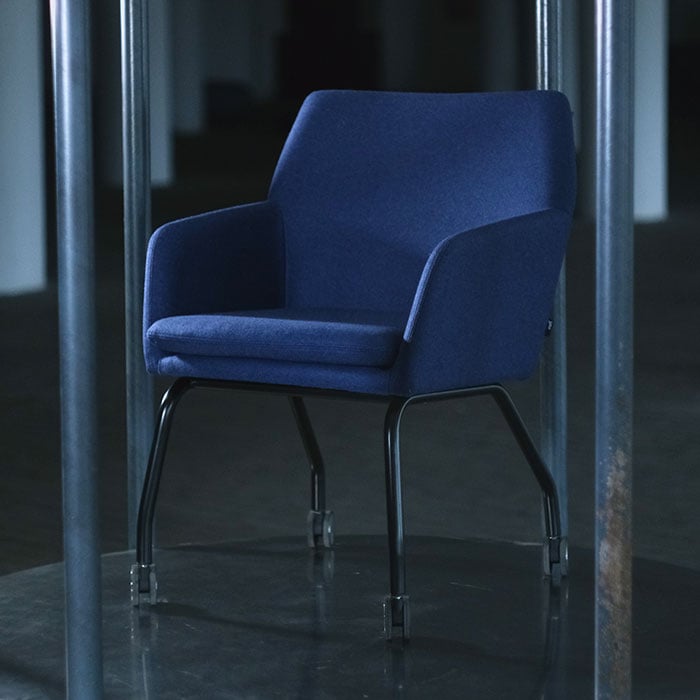 Klicka på bilderna för att se stor bild.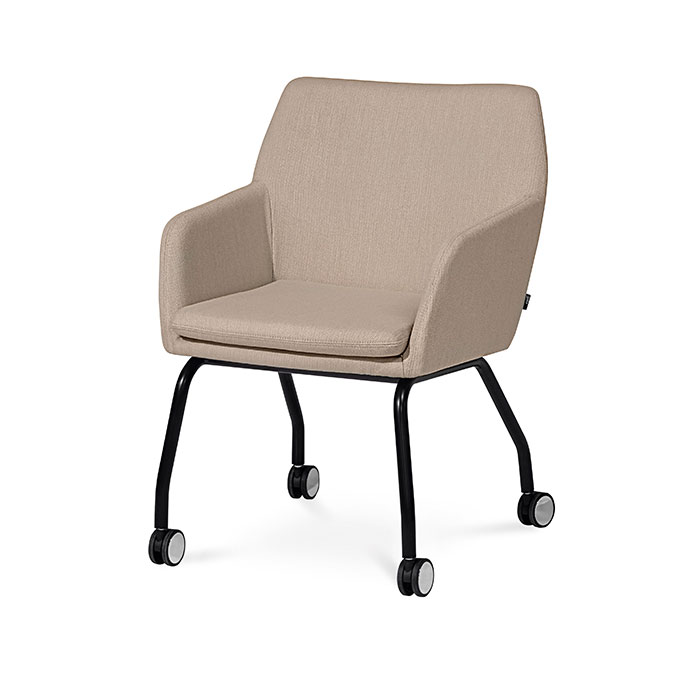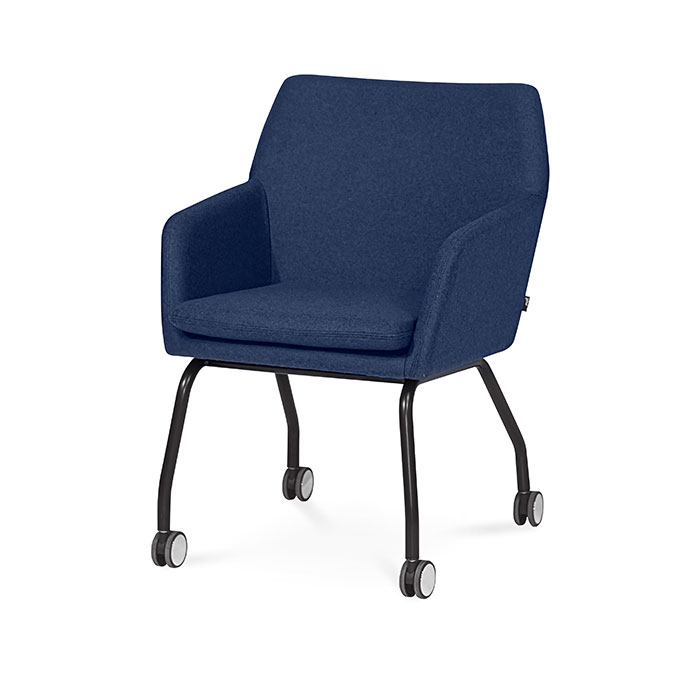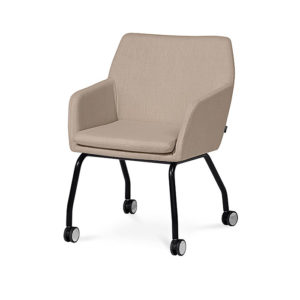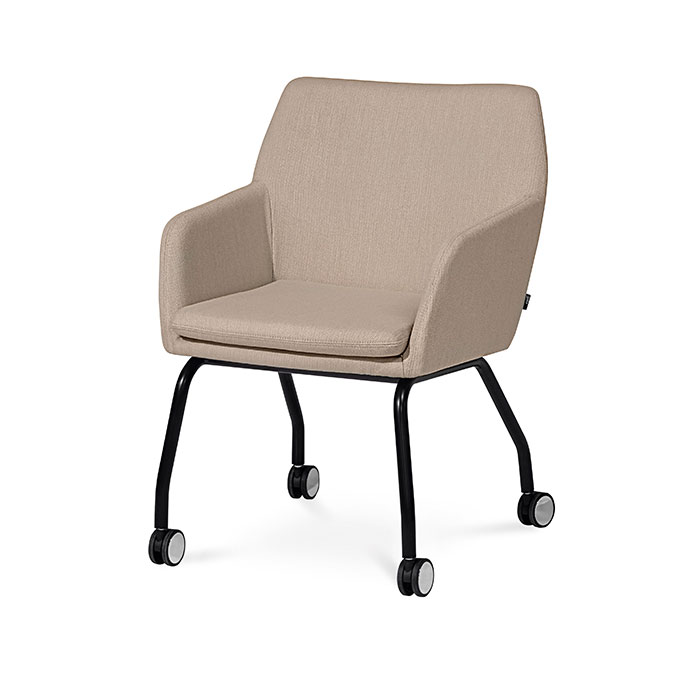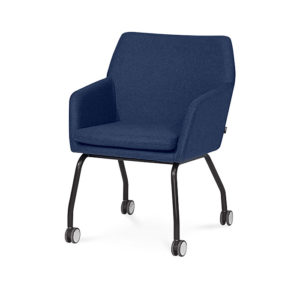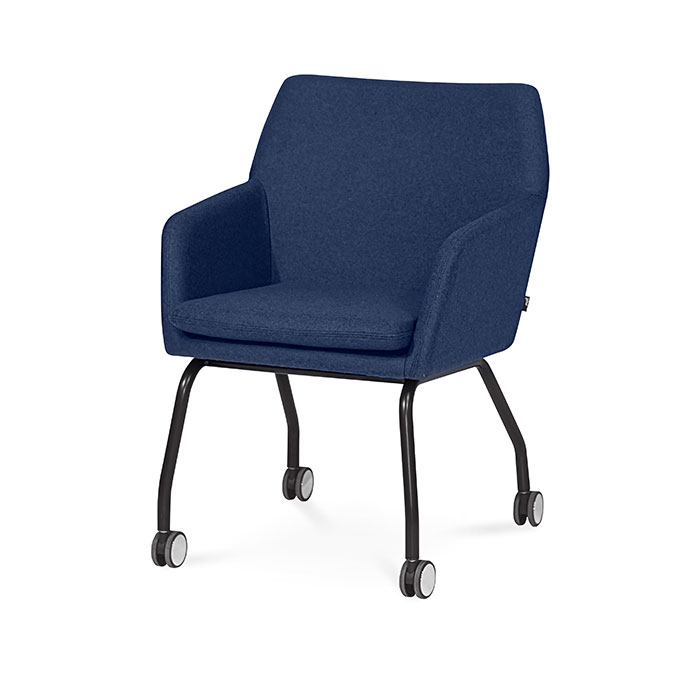 fler modeller i serien och andra relaterade produkter