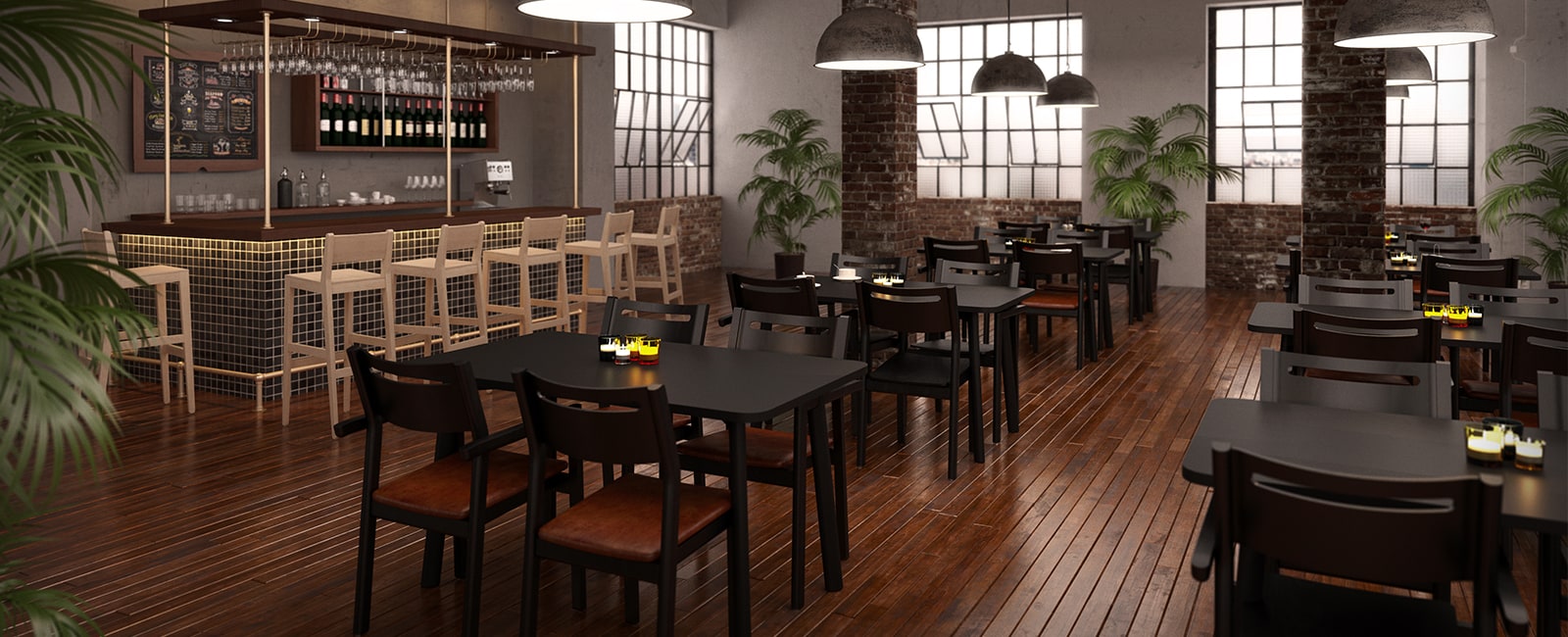 Use is a wooden bar stool that is available in two heights and comes with foot protection
on the stay. The chair is offered in clear lacquered, black or customer stain. Use is made with wooden seat or with upholstered seat which is stuffed with polyether. Acoustic plate.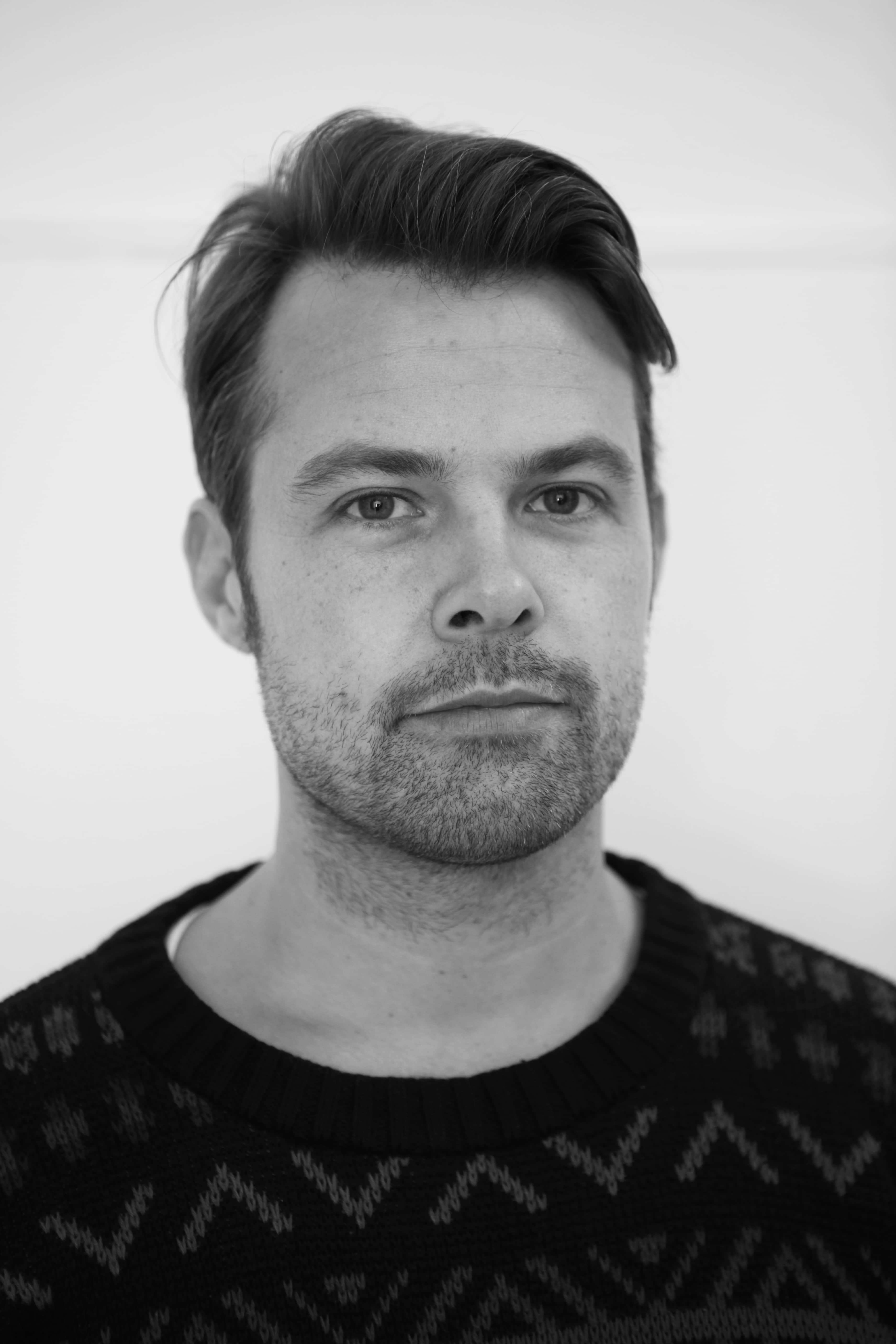 Formgivare
Daniel Enoksson



tillval
Ryggdyna
Akustikplatta
Filttassar
mått (cm)
Bredd: 38
Djup: 49,5
Sitthöjd: 63,5
Sittdjup: 34
Totalhöjd: 87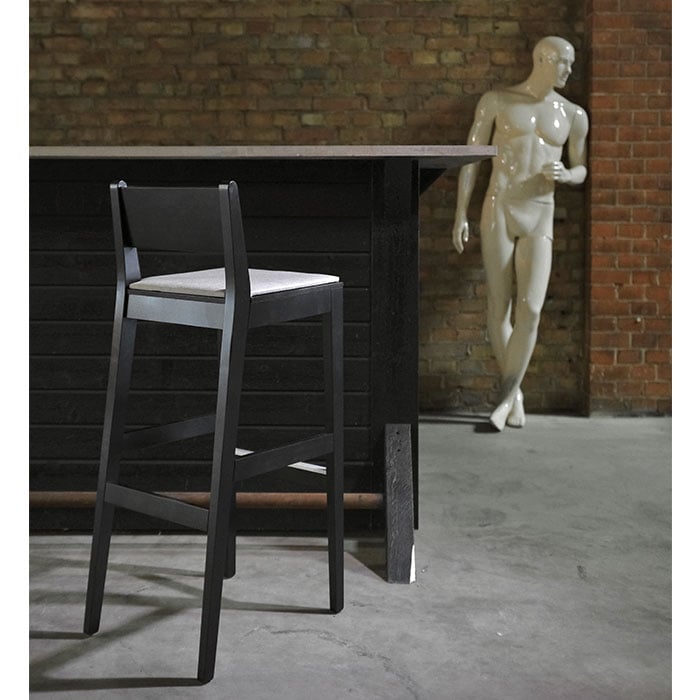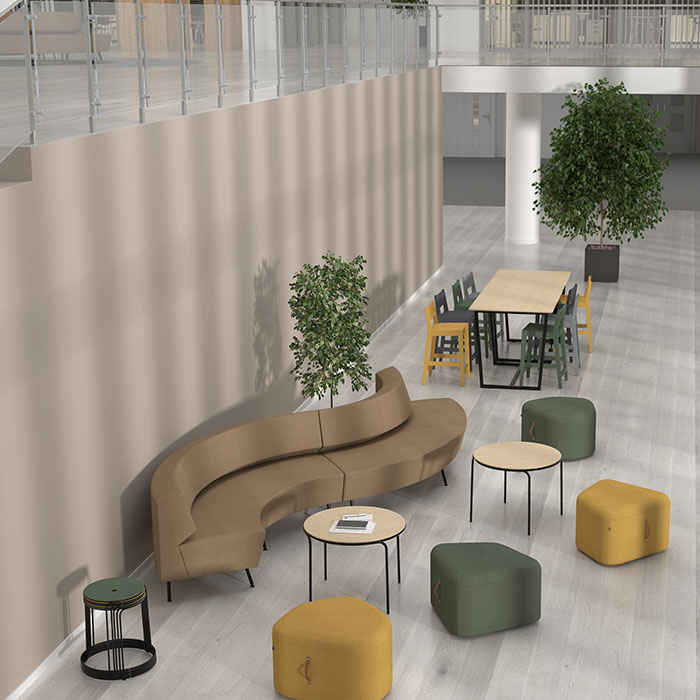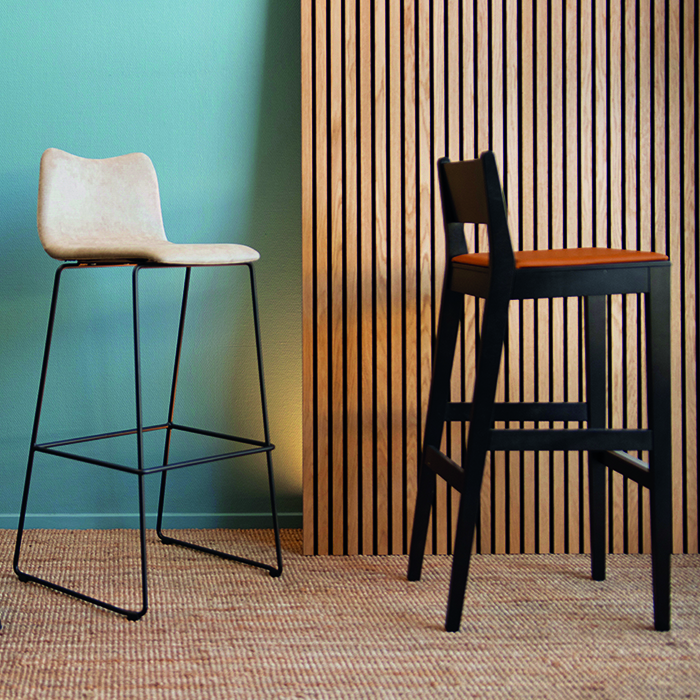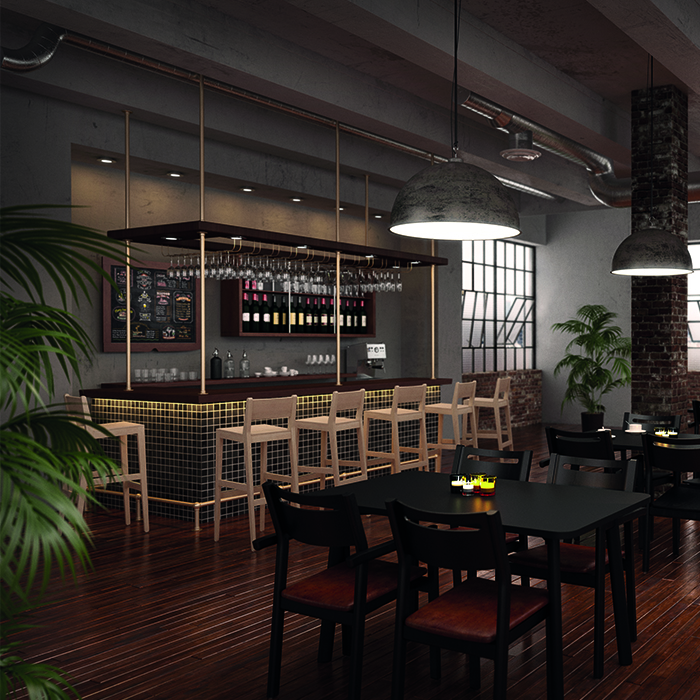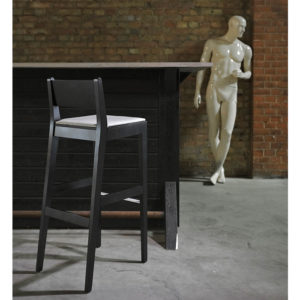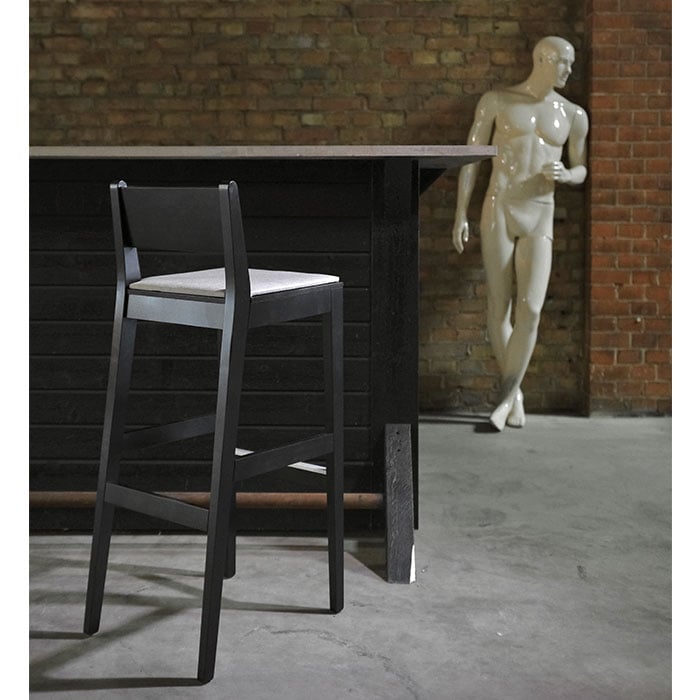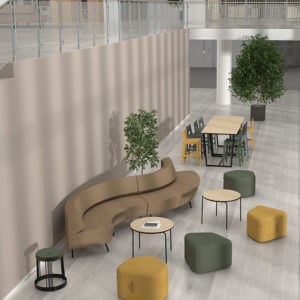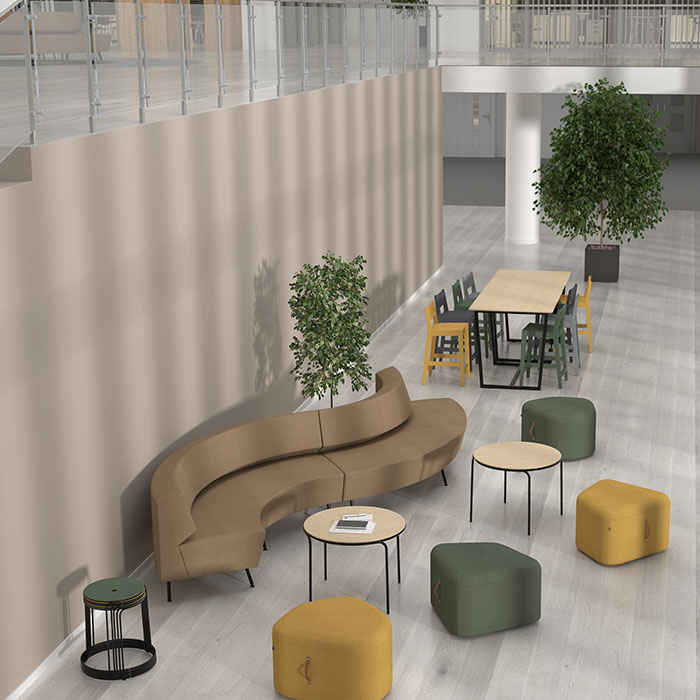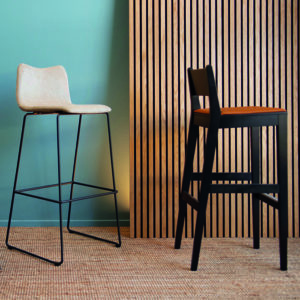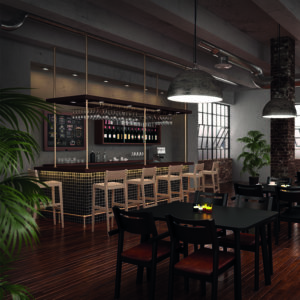 Klicka på bilderna för att se stor bild.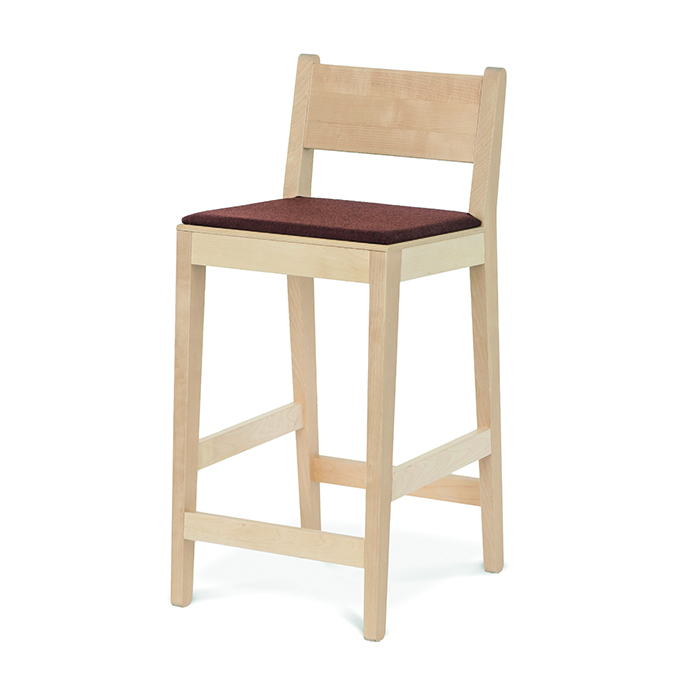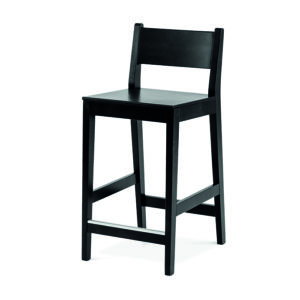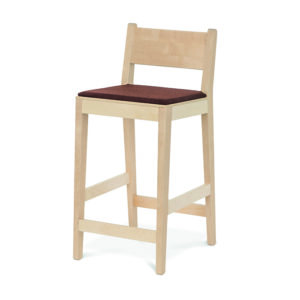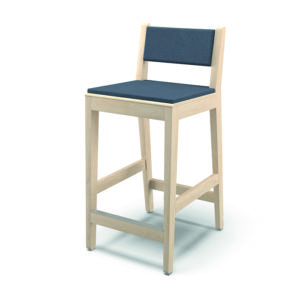 fler modeller i serien och andra relaterade produkter